Why argue with free?
CVBs and DMOs offer a wide variety of free services to help meeting planners make their events successful. Why? It's in their best interest - a happy customer is a repeat customer.
Not all meeting planners take advantage of those services, but the savvy ones do. It's a cost savings, to be sure, but they also know that few people are better suited to find the right services in a city than the people who get paid to sell that city.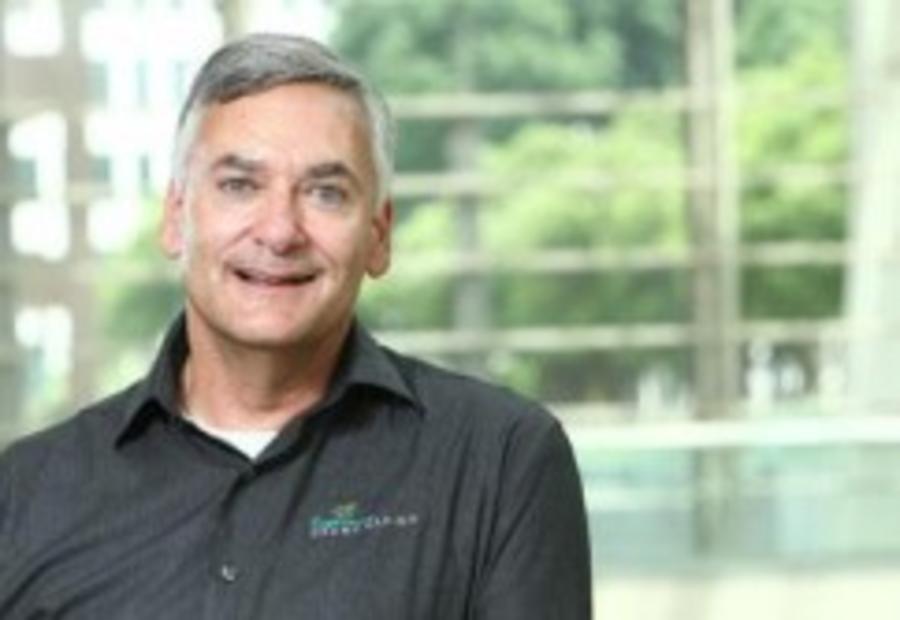 Tim Nelson, Convention Services Manager with Experience Grand Rapids
"Convention services managers are the experts in what the city has to offer and how the city can best accommodate a group," said Tim Nelson, CMP, CTA, a CSM for Experience Grand Rapids. "Some CVBs only offer services to large, city-wide groups. Some planners don't realize that we offer services to groups of all sizes."
Planners tap into some services more than others. At Experience Grand Rapids, the top five requests the CSM team gets are: transportation, tours, off-site venues, caterers and entertainment.
Transportation
"We can help them obtain quotes from lots of transportation providers to ensure they get the best price," said Andie Newcomer, CMP, CTA, also a CSM for Experience Grand Rapids. "And it is usually better to use a local transportation company who knows the driving routes better than an outside company."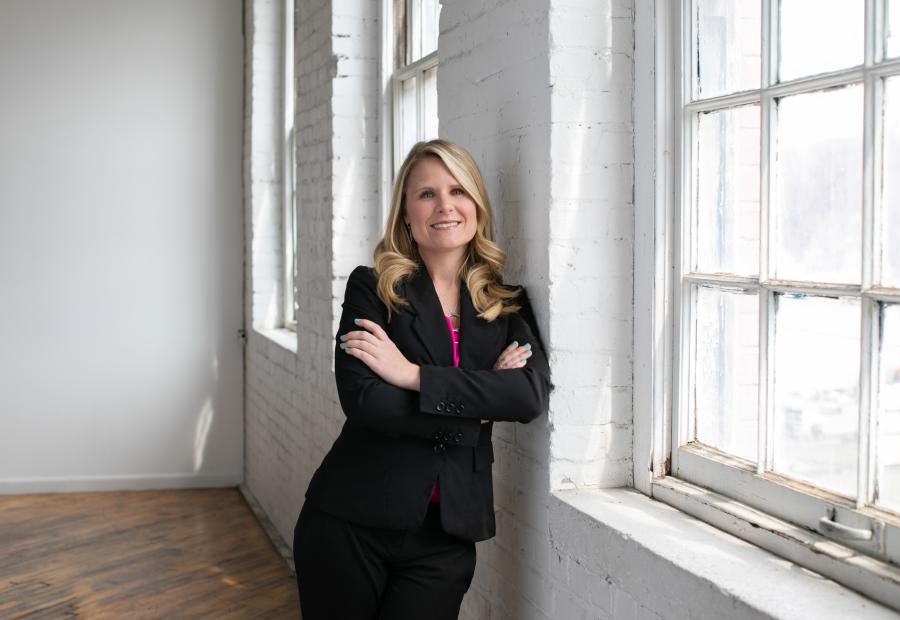 Andie Newcomer, Director of Events at Experience Grand Rapids, 2019.
Photo by Experience Grand Rapids
Tours
Whether they're of breweries, art galleries, architecture or general tourist attractions, the CVBs already have tours mapped out on foot or by bus. Give them numbers and timing - half day, all day, three days - and they can find the right fit.
Off-site venues
CSMs are experts on the venues in their city, whether they're traditional or off the beaten path. Give them some guidance and let them do the work.
"We can offer ideas of venues that would fit their size group within walking distance or that require transportation," Newcomer said. "We stay in the know about new venues in the city by taking tours when a new venue opens."
Caterers
Searching a directory of caterers in the area won't tell you if they're able to accommodate your needs. But CSMs are familiar with the players.
"Soliciting competitive bids from local vendors is a benefit that we offer," Nelson said. "We know many of the local suppliers and make sure that only qualified vendors receive RFPs."
Entertainment
Planners can save money and hassle by tapping into entertainment thats local to their destination, and the staff at the CVB knows who they are.
Those are the popular services provided by CSM teams, but they can help with so much more.
"Planners should know that we can put them in touch with local service providers, such as a printer who can deliver their materials onsite instead of having to pay for shipping," Newcomer said. "We've also helped groups with welcome signage and a welcome desk at the airport."
Nelson said CVBs can save planners money in other ways, too, especially if they are repeat customers.
One area that is often overlooked by meeting planners is the overall value of their meeting to the city, he said.
A meeting planner with a solid history of economic impact can negotiate a far better contract, and CVBs are very good at providing impact measures to help build that history.
It's nice to have a friend on the inside, isn't it? Want to learn more about the free services offered? Check out the CVB/DMO website of your host city.
invalid widget [plugins_common_blog_subscription] []