In a world where Words With Friends and Foursquare dominate our downtime, creative event planners are turning their attention to games. Specifically, they're attempting to capitalize on our cultures love of gaming by engaging attendees in an entirely new way.
They're doing so by using the process called gamification, in which they apply the mechanics and dynamics of games - particularly their social component, which includes achievements, levels, rewards, and often a healthy dose of competition - to their events.
But gamification isn't just about fun and games. Event planners want to use gamification to turn attendees into more engaged participants, and theres good evidence that this can be an effective strategy.
In Maritz Motivation Solutions' recent white paper The Power of Play: How Gamification Will Drive the Evolution of Channel Loyalty, authors Nicki Powers, engagement strategist for Maritz Motivation Solutions; Bill Hennessy, engagement solutions director for Maritz Motivation Solutions; and Barry Kirk, vice president and senior director of digital strategy for Bunchball, argue that gamification is a powerful tool that can help organizations reach, persuade, and motivate.
Companies like Jimmy Choo and Coca-Cola Australia have demonstrated how to successfully use Foursquare to attract and reward customers. Other companies have developed their own games in an effort to increase their customer base and increase loyalty.
Event planners have taken the idea of gamification and applied it to conferences and other events with positive results. Although many games include an online or smart phone component, some event planners have had success with old-school (ie, low-tech) formats.
For example, Kim Rangel, Event Sales and Services Manager with Experience Grand Rapids, created an Amazing Race game for a group of event planners on a FAM trip to the city. Attendees were split into several groups and hunted for clues in locations throughout Grand Rapids. At the end of the day, the planners went head-to-head in a Grand Rapids Jeopardy-style game, showing off what they'd learned.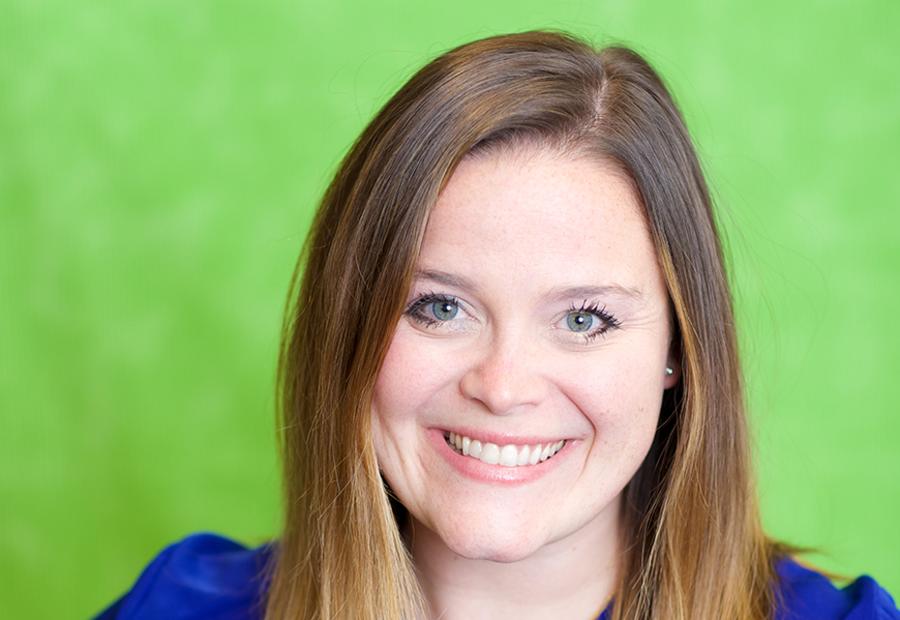 Kim Rangel, Event Sales and Services Manager with Experience Grand Rapids
Rangel identified goals ahead of time, and even using their low-tech method, she says they were able to increase learning and camaraderie among participants, meeting two of their significant goals. She also felt that including the gaming component allowed her staff to get to know the event planners better, which can be a key factor that drives business results. "A lot of times, event planners make their decision based on relationships," says Rangel. "We want to have that relationship building opportunity. They can read the specs at home."
Gamification can also be used to achieve smaller goals during your event, like moving people quickly from one session to another or increasing participation in after-hours events by creating associated points and awards. They key is to design your game around your goals: Gamification yields successful results when planners clearly articulate their goals beforehand.
If you're interested in using gamification for your event, decide whether you want to include an online and/or smart phone component. Developers abound and, if you're on a tight schedule, they can sometimes repurpose games used by other planners by tailoring them for your group.
Keep these things in mind as you consider gamification for your event:
Focus on your goals. 
The specifics of your game will vary depending on whether you want to increase attendee engagement, increase knowledge retention, or encourage attendees to share their experiences. Its imperative to communicate your goals with your game developer.
Think like a player. 
As you design your points system and awards, remember to keep the players experience at the forefront. You can only achieve your goals if the game is fun enough to engage your attendees.
Surprise! 
Ask the developers to include a twist, an unearned credit, or another element of surprise to increase the level of interestand funthat surrounds your game.
invalid widget [plugins_common_blog_subscription] []