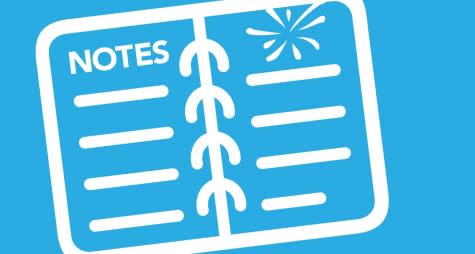 The new year is a great time to try something different.
Instead of planning your next event at the tried and true convention centers or hotel meeting rooms, take a look at the colleges or universities in your destination city.
If you've already done this, you know that many have large conference rooms and a variety of meeting spaces to accommodate functions. Some even have their own hotels. (In the West Michigan region, Hope College and Calvin College are prime examples.)
And those facilities come with a staff dedicated to event planning. The Association of Collegiate Conference and Events Directors-International has more than 1,500 members from around the world whose job is to bring events to their institutions.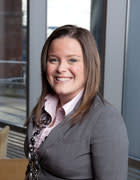 There are several pros to going this route.
"Sometimes colleges or universities might have access to different types of features," said Kim Rangel, event sales and service manager for Experience Grand Rapids.
"If you have a heavily tech-based event, it doesn't hurt to go to a place that has multiple computer labs, like a university."
Even traditional classrooms are ideal for breakout sessions or small meetings as most are fully equipped with audio-visual tools.
"The trick is working around classes," Rangel said.
The overall environment of colleges and universities also is a plus.
"Most universities are on beautiful settings, which means your event space is going to be a beautiful setting, as well. And there is certainly a different feel at a university, a different energy," she said.
But institutions of higher learning offer more than facilities. They also can be a great place to seek out expert speakers. And those speakers will be free of costly travel expenses.
"Depending on your topic and what majors and programs are offered at the university, you would have a plethora of people that could speak to it," said Kristen Jack, a professor in the Department of Hospitality and Tourism Management at Grand Valley State University.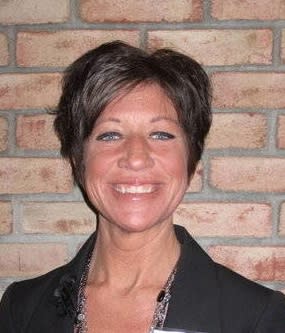 "They will likely be willing, too," she said. "When you do work in the academic world, part of your job is your research and speaking and presenting at conferences."
However, both Jack and Rangel advised not to skip your research on a potential speaker's ability to hold the attention of your crowd, whether they get in front of the classroom daily or not.
"We've all attended college classes where the professor has an absolutely brilliant mind, but has difficulty delivering that information," Rangel said. "The cost benefit is definitely there, but make sure your group is going to get the best experience."
If you do decide to investigate your colleges or universities, don't dawdle. Using those and other nontraditional locations was highlighted as a trend for this year by the 2014 American Express Meetings & Events Forecast.
They may already be booked.