Grand Rapids first earned its Beer City USA moniker in 2012. Since then, its reputation for quality craft brews has continued to grow, with the addition of several more breweries and repeated media recognition, including this year.
In the spring, readers of USA Today's travel site, 10best.com, named Grand Rapids as "American's Best Beer Scene for 2016." That achievement was supported by the opening of three new breweries in or near downtown this year (Creston, Knickerbocker, Atwater) with a fourth (City Built) just weeks away.
So it's no surprise that in the middle of all that growth the American Homebrewers Association chose to hold its annual conference here, bringing about 3,000 homebrewers from the U.S. and abroad to Grand Rapids and DeVos Place convention center.
John Blichmann, founder of homebrew supply company Blichmann Engineering in Indiana, said it was nice to have the annual conference "close to home."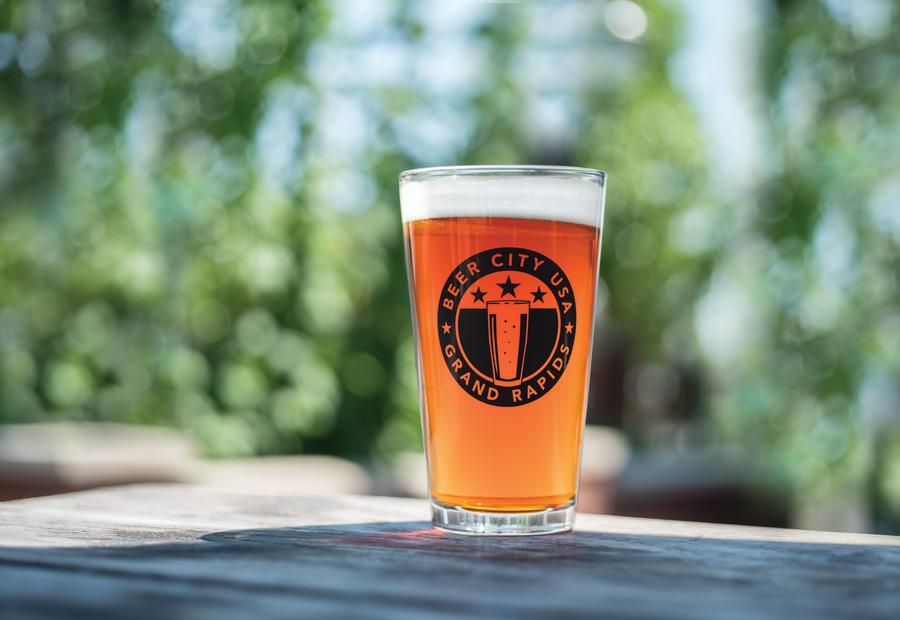 Grand Rapids was named "America's Best Beer Scene" for 2016
Photo by Craig Van Der Lende
"Not only is it easier to get around, but we think that the middle of the country has got just fantastic craft beer scene, and we're just happy to share that with everybody else in the country," he said. "It's not just on the West Coast where you can get a big hoppy IPA. You can get it right here in the Midwest."
Michael Werner, strategic director at Synek Draft Systems, described Grand Rapids as "the biggest small town" where everyone is treated like a friend.
"We visited Mitten Brewery the other day—really cool guys, awesome operation—all the way up to we were at Founders last night. Incredible place.
"The city is so digestible and so fun. There's a lot going on."
Check out the highlights from Home Brewers Association's annual conference in Grand Rapids.
invalid widget [plugins_common_blog_subscription] []