What's the worst thing that could happen to a meeting planner? Sure, the list is endless, and a flood of bad memories is probably washing over you right now. (Some may include actual floods.) But it's a good bet that meager attendance at one of your events is high on the list.
What good is all your amazing preparation, insightful speakers, incredible breakout sessions, jaw-dropping entertainment and unique outings if no one is there to participate?
That's why, as any experienced planner knows, marketing your event is a key part of the process before, during and after. And the CVB in your destination city can be a great resource to help.
Invite next year's CVB to this years event
There's no better time to spark excitement for next year's event than when attendees are having a great time at your current event. Most CVB's will happily send representatives to conventions to help spread the word.
"They will set up a booth and hand out trinkets and save-the-date materials while touting the highlights of their city. I try to address the group and show a video when I attend the year before," said Tim Nelson, a convention services manager at Experience Grand Rapids.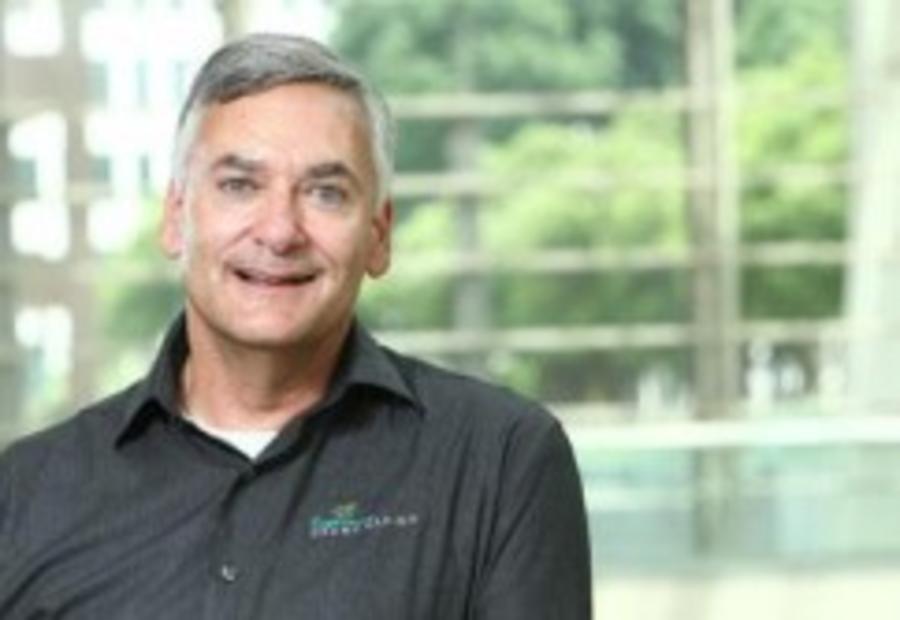 Tim Nelson, Convention Services Manager with Experience Grand Rapids
Personal touch
Some attendees look at conferences as a time to get away, but don't underestimate the power of the personal touch when welcoming them to the event. It's nice when someone knows your name, or at least your organization. Work with your CVB for custom trinkets or signage at the airport, hotels or venues to greet attendees as they arrive.
Andie Newcomer, convention services manager at Experience Grand Rapids, said those efforts are well received.
"It adds an unexpected, personal touch to show appreciation for the organization choosing to meet in Grand Rapids," she said.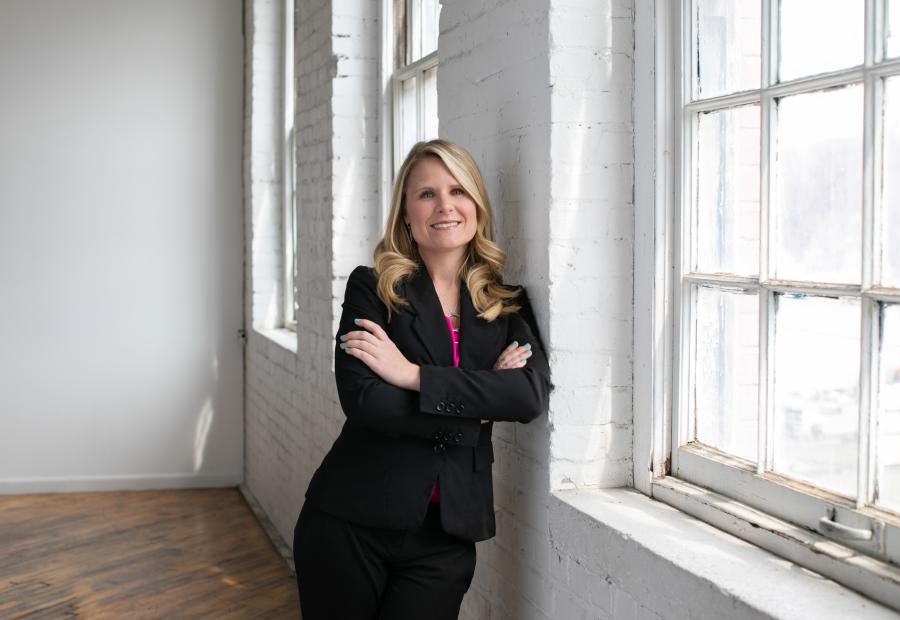 Andie Newcomer, Director of Events at Experience Grand Rapids, 2019.
Photo by Experience Grand Rapids
Content is king
A good CVB will have a great selection of videos, photos, articles and other materials to help market their city. Meeting planners can capitalize on that by posting them on the conference website or microsite, using them in conference communications or customizing them for other purposes.
"If meeting planners started creating their own content about the city where their next convention is going to be, they would be really successful," said Kelly McGrail, director of marketing for Experience Grand Rapids. "For example, if their conference is going to be in Grand Rapids in 2016, why not write a blog about the top 10 things to do when you're in GR. I know the CVB would certainly help with that."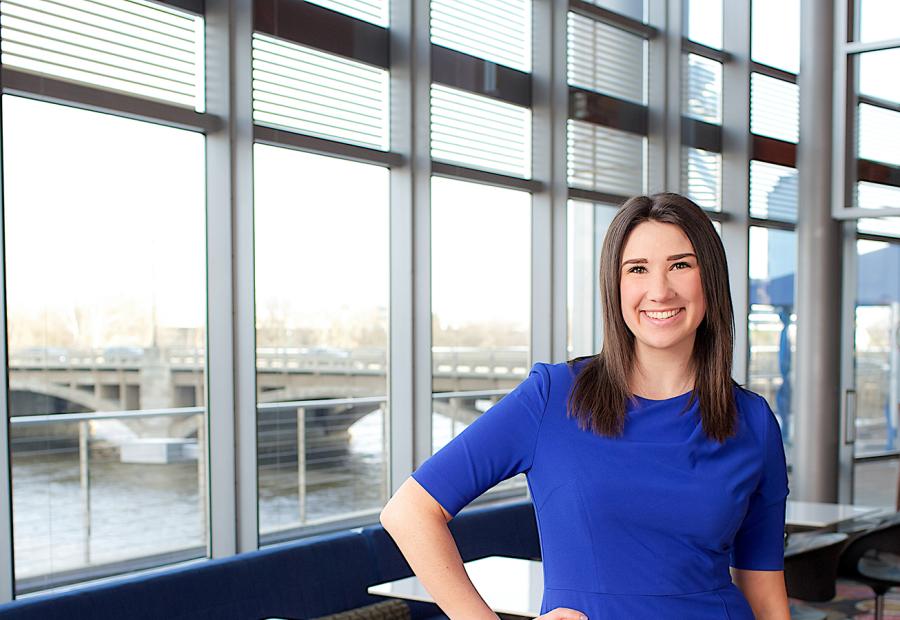 Kelly McGrail, Director of Marketing for Experience Grand Rapids
Tap your local members
Nelson said he always suggests that attendees local to the destination city write a blog for the conference website or communications about their favorite experiences.
It could be a favorite restaurant, bar, shop, beach etc., he said. It can make a more personal connection with attendees.
Use social media
With all that great content available, it's important to share it on the social media channels your potential attendees are using Twitter, Facebook, LinkedIn...even Pinterest. Get the information out before the event, and choose a hashtag to engage with users during the event something else your CVB can help with.
"We do monitor conference Twitter handles and hashtags to see what buzz is happening around the conference, and try to engage with users when they are in town," McGrail said.
But don't stop with the closing speaker. Get your sizzle reel and recap blog out there to keep the momentum going and, of course, start promoting for the next year.
Step up your outings
High quality stage productions aren't limited to New York, Chicago or Las Vegas. Many second- or third-tier destinations have a vibrant theater scene. Grand Rapids features an impressive slate of high-caliber Broadway productions each year. (The just-announced 2015-2016 season includes The Book of Mormon and Newsies.) And nearly every city has community theater offerings that are filled with undiscovered talent performing well-known pieces.
invalid widget [plugins_common_blog_subscription] []