How real is your site visit?
Nancy Beecher, director of programming for the Michigan Women of the Church of God, learned that one of hers was not as real as it should have been.
"The ladies were complaining about their rooms. I couldn't understand why, until I went to see them," Beecher recalled. "I was very disappointed and understood why they were unhappy."
The rooms her attendees had were not the ones she stayed in on her site visit. The hotel had upgraded her without her knowledge.
"I appreciate the offer, but that doesn't let me know what the room is like for the ladies attending," she said.
And just seeing a room is different from staying in one. It's hard to tell if there will be enough room to move around. Is the lack of extra seating space in a room with no extra furniture a problem?
Beecher's experience changed her approach to site visits. She now takes extra steps to make sure she is getting an attendee's perspective of a venue.
"They are trusting your judgment," she said. So she keeps them in the front of her mind while touring the facility: Is this something they would be interested in?
"And it's always important to have a meal there, so you know what the food looks like and tastes like and how the servers greet you," she said. "Are they really interested in you, or simply doing their jobs?"
Her other advice?
Try to meet as many staff members as possible to see what their attitude is like. Do they really enjoy their job or are they just putting on a show for you?
How long have the people worked there?
Will you be working with the same people when your event is held?
Is the venue completely accessible or able to handle other special needs? (Some of her attendees are diabetic and require a refrigerator for medications.)
Some experts even recommend undercover site visits, or secret shopping, for a completely authentic experience starting with the lobby and check in.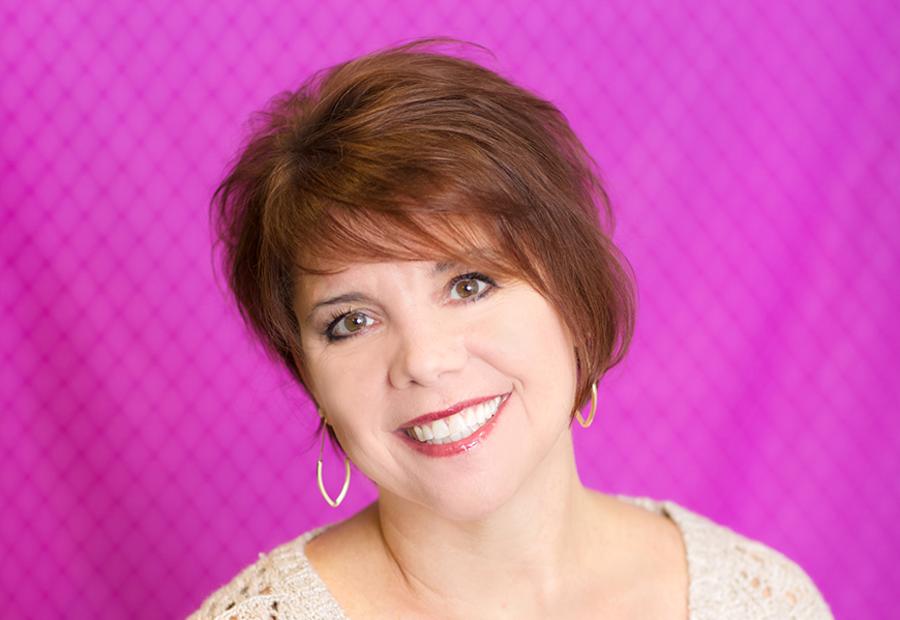 Heidi Schmitt, Director of State Accounts for Experience Grand Rapids
Heidi Schmitt, director of state accounts for Experience Grand Rapids, said maintaining that attendee perspective is important for venues as well as meeting planners.
"You don't want them to have an experience where they see one thing and when their guests check in, it's a totally different ball game," Schmitt said. "They're going to be angry and they've lost trust."
And you'll never see them again.
invalid widget [plugins_common_blog_subscription] []