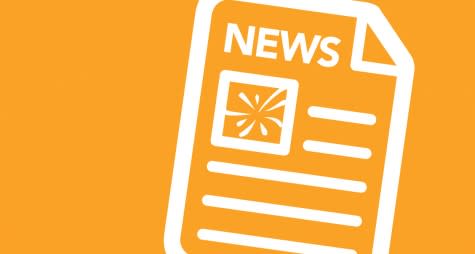 Whether you are looking for a new place to live, a great vacation spot or a location for your next meeting, Grand Rapids, Michigan, is an affordable destination.
But don't just take our word for it. For the second year in a row, Grand Rapids made Forbes list of Americas 20 most affordable cities.
The publication bases the selection on housing affordability and cost of living. Grand Rapids came in below the national average for several price points, including groceries, utilities, transportation and health.
Those numbers combined with an affordable housing market earned Grand Rapids the 16th spot on the affordability list. The Right Place Inc., the region's economic development arm, noted the designation on its website.
This is the second consecutive year that Grand Rapids has been named one of America's most affordable cities, further solidifying the region's reputation as a place where people and businesses can get more for their money, the organization said.
The website gobankingrates.com also highlighted Grand Rapids as affordable this year. In May, it ranked the city at number seven on its list of the 10 most affordable vacation cities in the U.S., highlighting inexpensive hotel and transportation costs. (Discount carriers at the Gerald R. Ford International Airport help keep airfares down.)
The site also noted our fresh water beaches, vibrant nightlife, historic sites and numerous outdoor activities, like playing golf and biking the city's hundreds of miles of trails.
And it was just last year that simpledollar.com placed Grand Rapids at number two on its list of the 10 most affordable mid-sized cities in the U.S., describing it as economically diverse, yet overall affordable.
Also, if you're planning a meeting or event in our city, the staff at Experience Grand Rapids can help make your visit even more affordable with the free services they offer groups, large or small.
They can also be a great resource for other assistance that can lower your cost, such as finding volunteers, serving as liaison with the city or securing local vendors.
But don't just take our word for it. Come see for yourself!