QUESTION: Who is the most qualified to convince an organization to hold their next conference in a certain city?
ANSWER: Someone who is familiar with both the needs of the organization and what the city can offer.
That's why many CVBs have official programs aimed at recruiting community members with connections to conference-holding organizations. Lexington, Kentucky, calls it "Hometown Hosts." In Syracuse, New York, it's called "Share a 'Cuse." And in Grand Rapids, Michigan, it's termed "Bring it to Grand Rapids."
"It can be anybody from Michigan who will step up and help get us to the right national contacts," said Nancy Ruppert, convention development manager for Experience Grand Rapids. "We find those local people who belong to a national organization and ask them to work with us to bring it to Grand Rapids."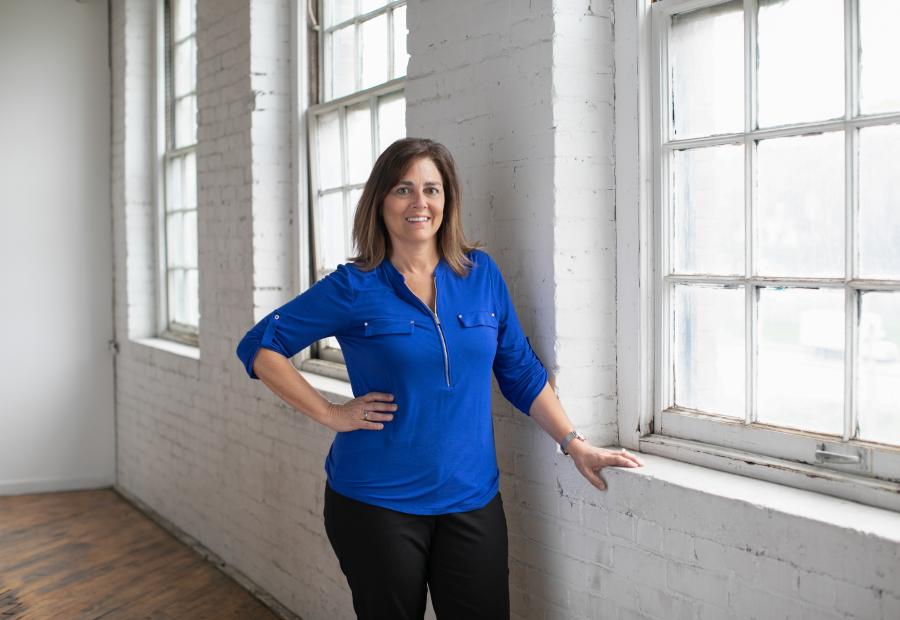 Nancy Ruppert- Convention Development Manager at Experience Grand Rapids, 2019.
Photo by Experience Grand Rapids
Making the Connection
How do you find these community members? Just start looking. Ruppert spends her days on the computer combing through local news, ads, email blasts, newsletters, departmental announcements at colleges and universities and checking board membership of national organizations all in search of a local person who could serve as a foot in the door.
"It may be as easy as getting them to say, yes, we can use their name when we call the national office," she said. "Or sometimes, it will require a lot of work to host the convention."
It was definitely the latter for Rich and Valerie Stoelzel, who both work for Grand Valley State University's music department. In 2010, Ruppert saw an article in an online university publication about an International Trumpet Guild Orchestra Competition, at which Rich's students perennially do well.
Experience Grand Rapids reached out to them and started the discussion. It led to the couple working closely with the organization to convince the International Trumpet Guild to bring its annual conference to their hometown in 2013, including written proposals and in-person pitches.
It worked. Rich and Valerie were named hosts and suddenly had to plan a meeting for 1,100 professional performers, instructors, students and exhibitors.The conference came to Grand Rapids in June and Valerie said it was a huge success.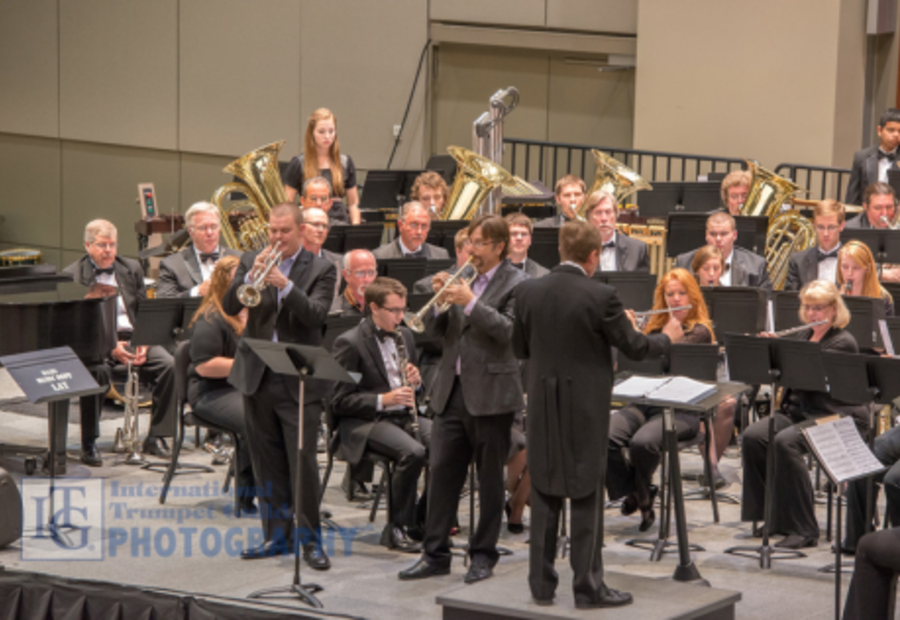 38th Annual International Trumpet Guild Conference
Partners till the end
Mary Manier, director of sales for Experience Grand Rapids, was the Stoelzel's partner in securing the event. But CVBs don't stop there. They work with the community member and the group through implementation.
Tim Nelson, convention services manager for Experience Grand Rapids, made sure the Stoezel's conference was a success, even arranging to have road construction stopped outside a venue during key performances.
"I always joke that Mary got us into this and Tim got us out," Valerie said. "He was there to hold our hand through the whole process, giving us advice and helping with so many details."
Can incentives help?
Valerie said they took a lot of pride in being able to represent Grand Rapids to the world through the conference. That attitude is key to the success of these types of programs, Ruppert said.
Some have offered incentives to individuals who help bring a group to their city. When Lexington launched its program in 2009, the first 100 residents who contacted the CVB with a qualified contact received $100 cash. And if a sizable meeting came through as a result, they would have a chance to win $1,000 cash.
The Grand Rapids program, which has been around in some form for more than 30 years, has used different types of compensation toward individuals, dubbed "Hometown Champions." Now it's scaled back to a simple letter of thanks or a small gift. The largest thank you is a donation of $1,000 to a charity of their choice. The gifts are determined by the size and scope of the event.
"We used to do quite a bit with Hometown Champions," Ruppert said. "But we did some focus groups and found that wasn't their motivation."
"People are excited about what's happening here, and they want to share it with their fellow association members."
invalid widget [plugins_common_blog_subscription] []