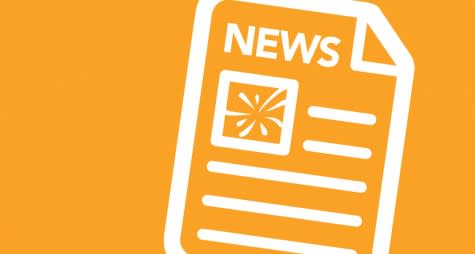 In its annual "State of the Meetings Industry" survey report, hospitality management company Destination Hotels & Resorts unveiled 6 new trends that will be affecting where, when, and how to hold successful meetings in 2013 and beyond. Here are three:
Location Is Key.
The most desirable destination isn't necessarily the cheapest, suggests the survey findings. When asked to rate the most important considerations in choosing a venue, planners ranked "location" highest, with "rate", "flexible space", and "amenities" coming in close behind. Interestingly, while 34% of respondents expected half or more of their organizations' meetings to be national, nearly 30% of respondents reported that their meetings would probably takeplace in local markets.
"Green" Is More Important Than Ever.
45% of planners reported that eco-friendly practices are "somewhat" important, while an addition 18% ranked "going green" as "extremely" important.
"Sustainable programming isn't about a marketing message," said Andre Fournier, vice president of sales & marketing of Destination Hotels &Resorts. "Planners are an educated, sophisticated customer base who understand how to ask tough questions to ensure properties are implementing measurable ways to reduce environmental impact."
Good Food Is Important, Big-Name Chefs...Not So Much.
Fewer than 10% of respondents indicated that having a "signature chef" attached to an event was an important factor in their evaluation of culinary options. What did matter? Healthy, delicious food, specialized dietary options (like vegetarian and gluten-free) and preferences like organic and local fare. According to Curtis Bova, vice president of sales at Destination Hotels & Resorts, meetings are no longer focused on opulent, calorie-laden dining; planners want attendees to have a memorable meal that also leaves them feeling strong and alert.
This could be a perfect time to focus on destinations that offer plenty of farm-to-fork options for diners.
We'll summarize the other three trend findings from Destination Hotels & Resorts in another post. Interested in the big picture? You can read the entire white paper here.