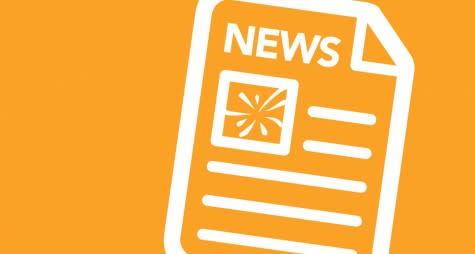 When was the last time you booked group air travel for your event? Some experts say those occasions are becoming more and more rare.
The reason? Online sites like Priceline and Expedia have empowered people to do it themselves. And articles advising travelers on how to find cheap flights and avoid fees are published regularly.
"Group travel used to be an expected thing and the discounts were good," said Tim Nelson, convention services manager for Experience Grand Rapids. "But that was really in the days before everyone made their own flight reservations. Back when we were relying on travel agents."

He said it's been quite a while since he's worked with a meeting planner that organized group airfare.
"For a group to get a discount with an airline, that has to be the only airline they promote," he said. "And even those discounts are quite often not as good as what people can find online."
Frequent flier programs also encourage people to go with what they know instead of what was picked for them.
Nelson has found that loyalty to be particularly fierce with fans of Southwest Airlines. "If someone is a Southwest fan, they are a rabid fan. They just won't fly anything else."
As he spreads the word that Southwest moves into the Grand Rapids market Aug. 11, he is met with jubilant meeting planners who recognize that loyalty and the appeal of cheaper flights.
"People are already excited because they know that fares are going to be low," he said. "We're hearing it especially from the west - Denver, St. Louis - about how much easier it will be to get here."
Southwest's purchase of AirTran in 2011 expanded the direct-flight destinations into the Gerald R. Ford International Airport in Grand Rapids, Nelson said, making his job a lot easier.
"Some people prefer not to have to make their connections in very large airports," he said. "It's easier to have a direct flight or make a connection in a slightly smaller airport."
Another bonus? Southwest flies larger airplanes, increasing capacity.
Despite the ease of online flight planning for individuals, organized travel might still be an attendance booster for your event, depending on the demographics of your attendees.
Luckily, airlines are still offering it. Just check any airline's website - United, American, Delta, Frontier, Allegiant and Southwest - and you'll see group travel options.
Your friendly neighborhood travel agent will be happy to help, too.