Every event planner has that moment - possibly daily = when they wish they could clone themselves to get more things done.
One possible solution arrives every summer in the form of a fresh crop of interns, college students with lots of energy and ideas, eager to learn and impress.
Kim Rangel, event sales and services manager at Experience Grand Rapids, said she finds quality interns invaluable.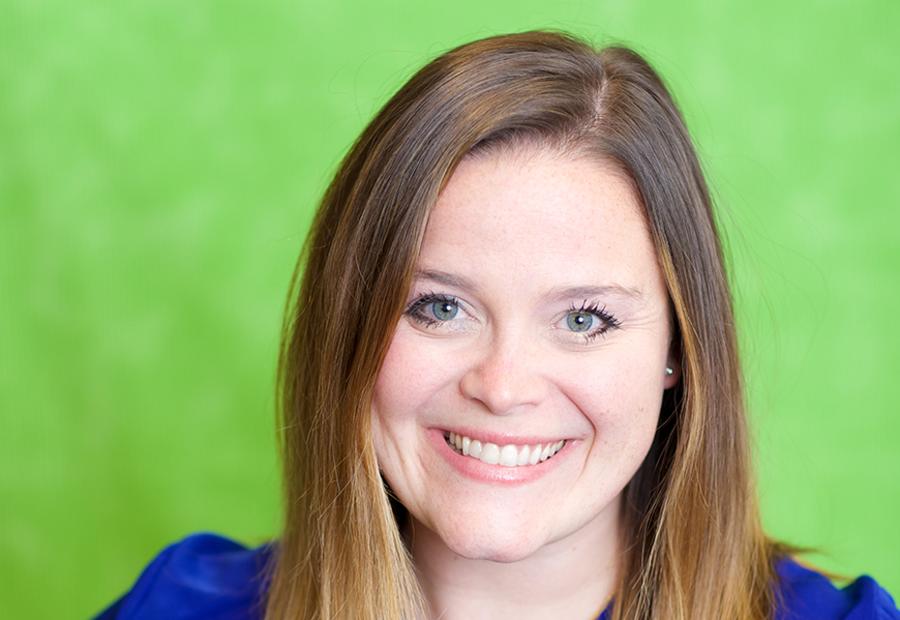 Kim Rangel, Event Sales and Services Manager with Experience Grand Rapids
"The biggest benefit to me is that I can give them a whole project, a whole responsibility," she said. "It may not require a lot of experience, but it's very time consuming. Taking that off my plate allows me to focus on the bigger issues."
"If you treat them like an employee, you'll get more out of them. But it's still a learning experience."
Her interns start out with daily duties that may be simply stuffing envelopes or data entry. But even that provides an opportunity to observe and learn, Rangel said. "And when they're ready, they take on projects."
"Our last intern planned an entire beer pairing dinner in Milwaukee for our clients," she said. "We obviously checked in and asked questions, but she put most of it together."
An earlier intern took on the task of managing more than 200 volunteers over the course of six days for an RCMA convention.
"That's a huge undertaking for anyone to do, and he took it and ran with it," she said. "I had a million things on my plate and that was one less thing I had to worry about."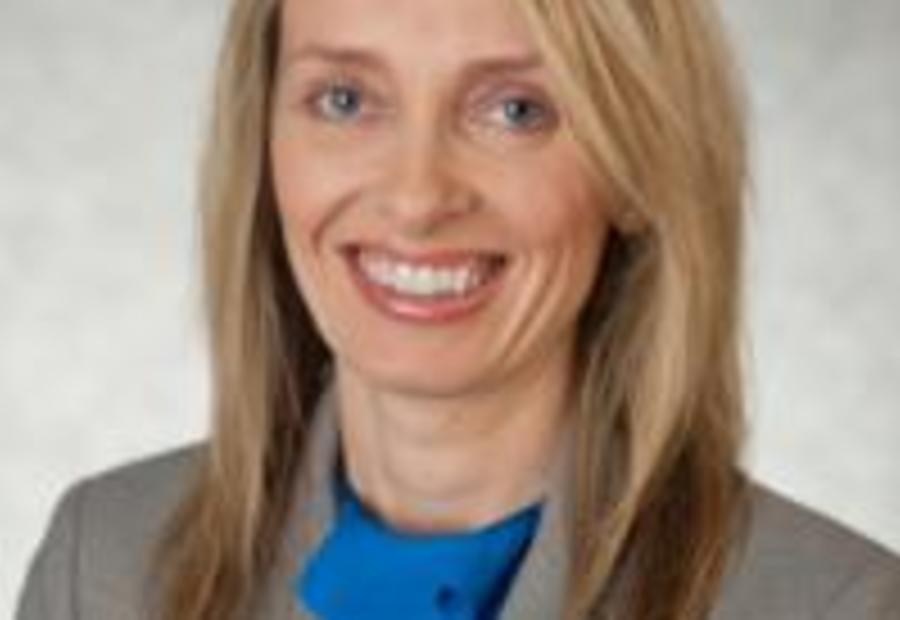 While organizations can reap great benefits from interns, they have a responsibility to the students, too. Amanda Stansbie, internship coordinator for Grand Valley State University's Department of Hospitality & Tourism Management, said hands-on learning is integral to students' education.
Rangel said she enjoys that part of the experience.
"You're contributing back to the industry, because you become part of that person's professional development," she said.
She has a sit-down with interns monthly to make sure they are getting what they need, and guiding them toward new challenges and skill building. But the professional development really starts with the initial interview for the internship.
"Even though it's an internship, you should put them through the same sort of formal interview process as you would for a regular position," she said.
Not only does it benefit the student, it helps an organization choose wisely. She recalls an intern who came on board before they started formal interviews and was not ready for the challenge.
"Had we gone through a more formal process, we would have looked at each other and said: This isn't the right fit," she said.
Oh, and one more thing: Experience isn't the only thing students can get from an internship. Rangel, herself, was an intern for Experience Grand Rapids when she was in college.
"Because they already knew my work, they were more comfortable hiring me," she said. "Having interns is a great way to have an extended interview for a future employee."
invalid widget [plugins_common_blog_subscription] []