Dave Serino, a strategist and educator for Think! Social Media, founded the Social Media Tourism Symposium, or SoMeT, in 2010. It's an annual event that challenges CVBs and DMOs to test their social media chops by competing to be the host city through social media campaigns.
Each year it brings attendees a slate of speakers and topics on the latest social media trends for the tourism industry while providing a prime venue to network, share ideas and discover opportunities.
Of course, the big three - Facebook, Twitter and LinkedIn - are always used before, during and after the event to promote it, encourage discussion and engagement and keep the conversation going long after the closing speaker.
But in recent years, Serino has highlighted great uses for a few other platforms.
You've likely seen a Twitter wall at an event, which streams live tweets using the events hashtag for all to see. At the most recent SoMeT held in Huntsville, Alabama, however, they put up an Instagram wall.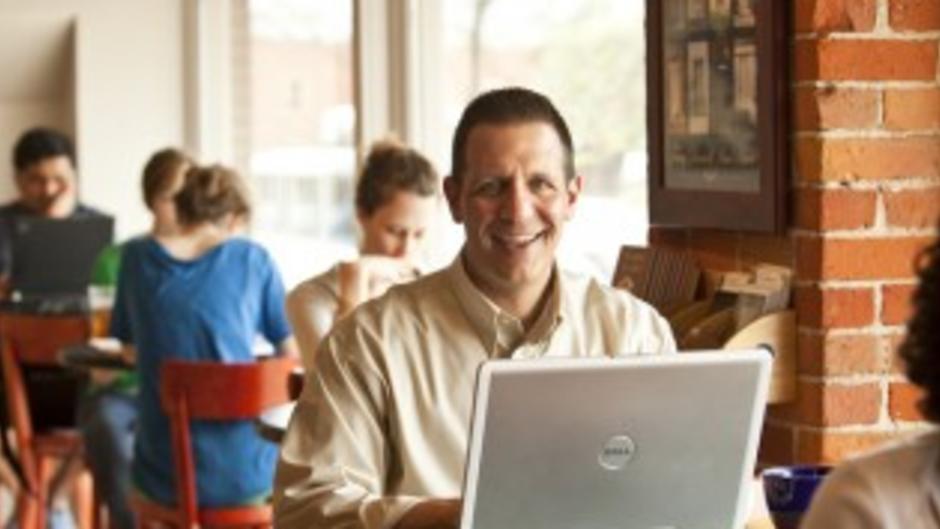 Think! Social Media Strategist & Educator, Dave Serino
---
They encouraged attendees to generate Instagram photos using the events hashtag. And people did more than 1,100 times. Those photos were streamed on side screens during the event. (Search #SoMeT13US on your Instagram app to check them out.)
"It gives you a visual history of what people did while they were there," Serino said. "There were presentation shots, but there were a lot of things that happened in the city and in the evenings when attendees were traveling around."
In Huntsville, the U.S. Space and Rocket Center featured prominently, but also other interesting shots taken around town. "And their value is not over when the event is," he said.
"The coolest thing it does for a location is it gives you photo documentation of what your event was like in the eyes of others," Serino said. "You have a whole cache of photos taken by others that you can re-purposes with permission by the users."
Another platform proving useful in many ways is Google Docs, a feature of Google Drive, Serino said. Were you the student who always borrowed your friends' notes to study for exams? This is for you.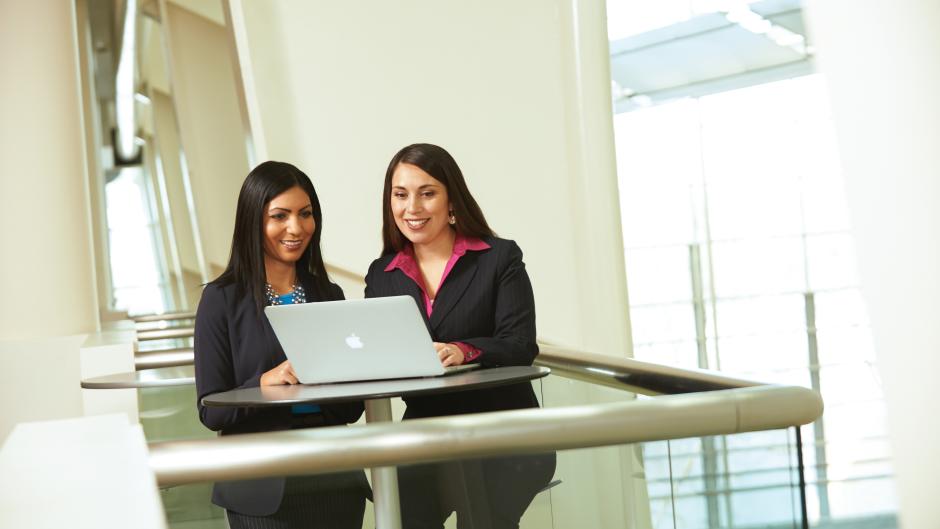 One of the benefits of social media is that it helps attendees engage with one another and your conference.
Photo Credit: Experience Grand Rapids
---
"Everybody has a viewpoint, opinion or notes they've taken during the event," he said. "We've created a Google Doc that anyone can add to. It's one big, shared note."
As attendees took notes on the speakers and presentations, or developed their on insights, they had the option to add them to the document to share with the group. At the end of one event a few years ago, they lightly edited a 30-page PDF that was accessible to all attendees.
"It was great feedback," Serino said. "People were very excited to have it. It was another great resource for them and was one of the great take-aways from the event."
In Huntsville in November, they did not create an official doc, but one of the attendees did it on their own. It, too, garnered a lot of input, he said.
"That's just the tip with Google Docs," he said. "Before an event, they invite attendees to go to a shared doc and enter their travel details. There's usually about a 50% response rate.
"We send a real quick form out to everybody asking to enter their airline, arrival time and departure time so we can better coordinate shuttles or attendees can connect, meet up and share a cab," he said.
The hotels also found it helpful as it provided insight into peak check-in times so they could make sure the front desk was staffed.
"All with these little Google Docs," he said.
Do you have any ideas to share on how Instagram or Google Docs could be used at events? Leave a comment and let us know!
Related Articles: 5 Tips For Helping Attendees Share Their Experiences Using Social Media Ten Tips for Using Social Media for Conferences
Don't miss a post!
Sign-up for the Meeting Minds Blog