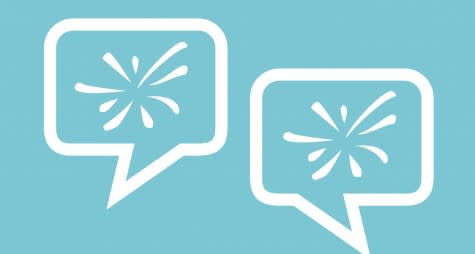 The golf outing is a mainstay of many conferences and events. But along with it comes the challenge of planning an alternate outing for non-golfers that appeals to a wide variety of interests.
For DMOs and CVBs, it's an opportunity: Offering to set up an alternate outing for visiting organizations allows you to showcase your city, said Krystal Kirby, group sales event manager for Experience Grand Rapids in Michigan.
She took the opportunity to do just that when ORGPRO 2014, came to Grand Rapids earlier this month. The annual education and networking event serves Michigan's organization professionals in the not-for-profit sector.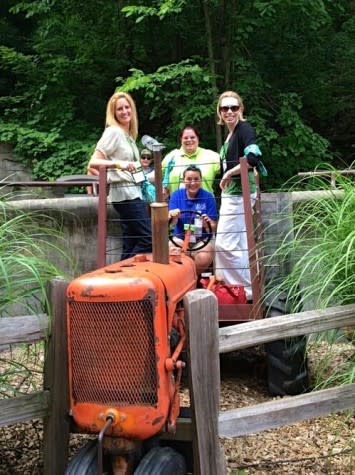 "My goal was to show attendees Grand Rapids, but in a unique way where we weren't just showing them, but letting them experience it for themselves," she said. "I also mixed in a little challenge for them at each location to encourage participation and teamwork."
So, while the golfers headed to the course, the non-golfers had breakfast and a coffee tasting challenge before touring a local roaster, a Bloody Mary-making challenge at the Downtown Market and a beer-tasting challenge with lunch at a local restaurant. They also got their good deed in by filling nearly 2,000 children's lunch bags at Kids Food Basket.
And when it came time to visit John Ball Zoo they didn't just look at animals. They participated in a scavenger hunt. They had one hour to complete as many challenges as possible, including riding the camel, completing the ropes course, feeding the budgies, petting the goats, finding specific animals or attractions and riding the zipline.
Participants received extra points if they shared pictures of their challenges on social media with the conference hashtag #ORGPRO2014. They were even given special team twitter accounts to make it easy.
At the end of the day, the team with the most points received a prize and all participants had time to work as a group and network. Sounds a lot like a golf outing.
But these attendees also left with a great idea of what Grand Rapids has to offer.Sounds like a win-win if there ever was one.