You just wrapped up a stellar meeting. Comment cards filled with praise are coming in. The social media buzz was frequent and loaded with take-away nuggets of wisdom. You feel like a rock star.
So, what are you going to do next year?
It's a perennial challenge for every meeting planner. Whether you plan the same annual meeting every year at the same location or multiple meetings a month for different organizations, the goal is continuous improvement the endless search for the wow factor.
We spoke with Experience Grand Rapids National Sales Director Bob Snyders and Religious Conference Management Association Director of Conferences & Events Dean Jones to get their advice staying fresh.
1. Listen
Make good use of those on-site surveys, follow-up surveys, advisory boards and focus groups.
Earlier this year the RCMA held its 41st annual conference. For 40 years everything ran pretty much the same. But this year they completely reformatted the program based largely on membership feedback and requests.
"People were walking away saying, Wow, that was really great!" Jones said. "You've got to pick the brains of your attendees and your potential attendees. Don't always just ask the people who come. You also have people who don't come and you need to find out why they're not coming."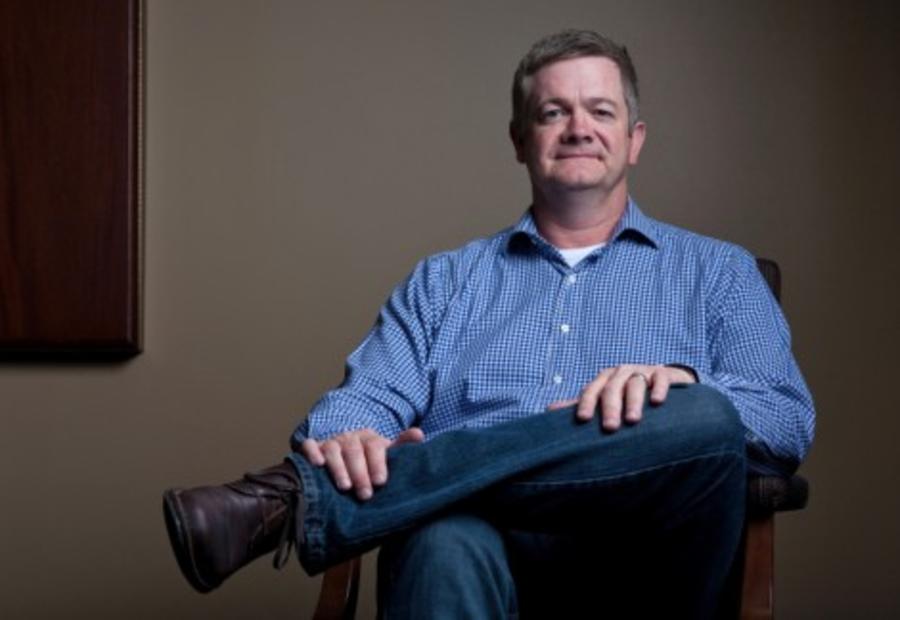 Dean Jones, Religious Conference Management Association Director of Conferences & Events
2.Borrow brilliance.
You can't compete with big budget events that draw in top-dollar speakers every year, but you can get creative. Jones calls it borrowing brilliance from the local experts.
"Maybe it's a well-known name that lives in the town where you are," Jones said. "Or is there a big corporation in the community that you can tap into and allow someone in their leadership to speak to your team?"
Heading to Minneapolis? Target is based there. Cincinnati? Procter & Gamble. Coming to Grand Rapids, Michigan? Its home to major office furniture makers Steelcase and Herman Miller, as well as a variety of other large companies like Amway or Wolverine Worldwide. And don't forget colleges and universities at your destination, either.
Check with your CVB to find out what resources you have.
3. Theme it up.
Annual meetings with regular events don't have to be predictable. Jazz them up with themes or slogans that are integrated throughout. Destination management companies know how to do this well, Snyders said.
"They're very creative people. They can put together a phenomenal theme event or scavenger hunt that people will remember forever," he said. "You can build your convention around it."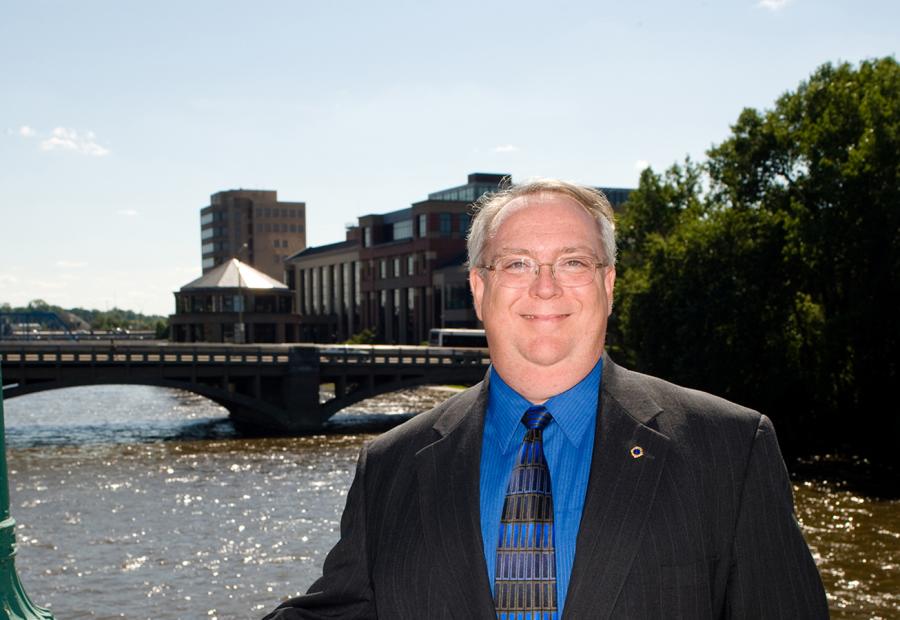 Bob Snyders, former Experience Grand Rapids National Sales Director
4.Stay focused.
You could have the best speaker in the world, but if attendees don't leave with useful information tied to the goals and objectives of the meeting, was it a success?
"Every conference will have a reason for meeting or getting together," Snyders said. "Incorporate it into the event, whether it's through the structure of the conference or the structure of their speakers. It all should be driven by what that goal is."
5. Off-site adventures.
Going back to the same location and need a new trick? Work with the CVB to see what new off-site excursions you could include, like wine or beer tastings, behind-the-scene tours of local businesses or farm visits.
Snyders said a marriage retreat coming to Grand Rapids for a repeat visit asked for advice on new activities. Their theme is The Art of Marriage, so he took them to Brush Studio.
"We also suggested a tour of Ferris Coffee & Nut or Mary Ann's Chocolates," Snyders said. "They may create their own chocolate to give away."
You can't go wrong with chocolate, right? What tips do you have for topping last year's event? Leave a comment and let us know.
invalid widget [plugins_common_blog_subscription] []