Danke. Merci. Grazie. Gracias. Obrigado. Thank you.
No matter how you say it, its a key part of maintaining client relationships. Plus, its just plain nice.
"On a typical sales call, we're always asking, What can we do for you next?" said Heidi Schmitt, director of state accounts for Experience Grand Rapids. "Sometimes it's really nice to just appreciate the business that they give to you."
Or the business they might give you.
"When you take the time to just spend time with your clients and appreciate them, you're building a lot of trust," Schmitt said. "So, when something does come up, they trust that you can handle it for them, and they want to work with you."
For the last two years, one of the ways Experience Grand Rapids chose to do that was by bringing the thank-you right to their clients in the form of a food truck.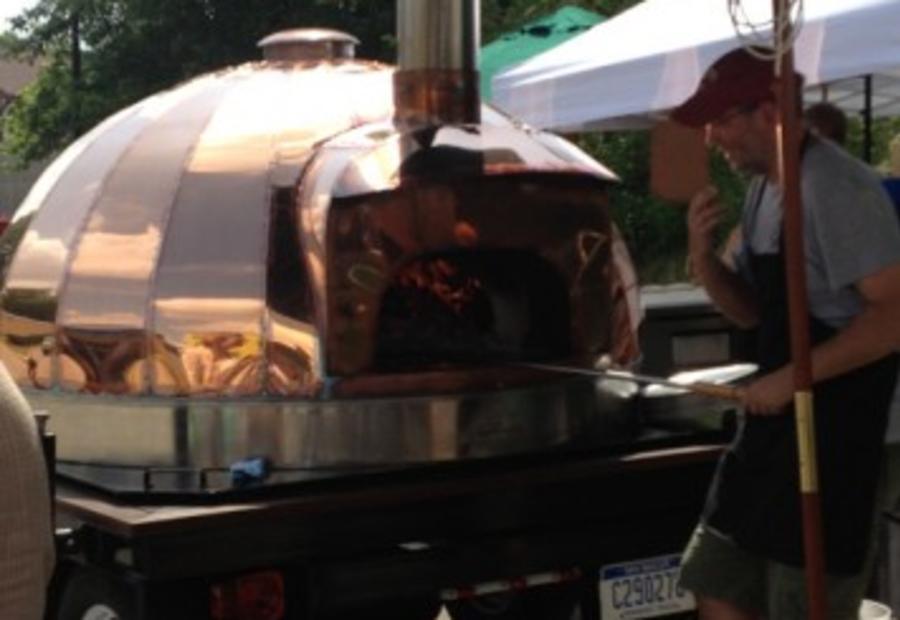 Standard Pizza Food Truck
This year it was Standard Pizza, a mobile wood-fired oven that serves pizzas in 90 seconds with homemade crust and fresh, seasonal toppings. As a sign of gratitude, they parked the oven in a central location in Lansing, where a majority of their stateside clients are based. They invited clients and their staff to come out for lunch.
"We had over 82 people," Schmitt said. "It was really popular. The pizza was excellent, quick and there was a lot of it."
The stand up, informal nature of the setting was prime for networking, too. In addition to the Experience Grand Rapids crew, representatives from some Grand Rapids venues also were there.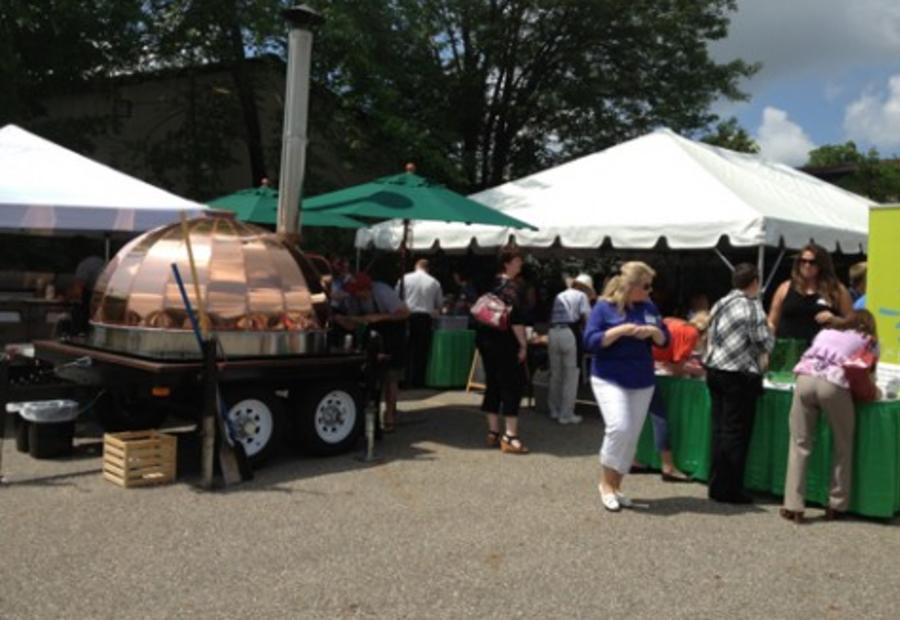 Standard Pizza Food Truck
"Not only do they get to spend time with us, but they can network with other people and bounce ideas off each other," said Krystal Kirby, a group sales event manager. "We want to create a relaxing environment where we can chat, keep in touch and say thank you."
The client appreciation events also serve to provide clients with new ideas they might use themselves, like hiring a food truck for an outdoor event. In addition to the pizza oven, West Michigan food trucks include What the Truck, the Organic Gypsy, Righteous Cuisine and Spoonlickers.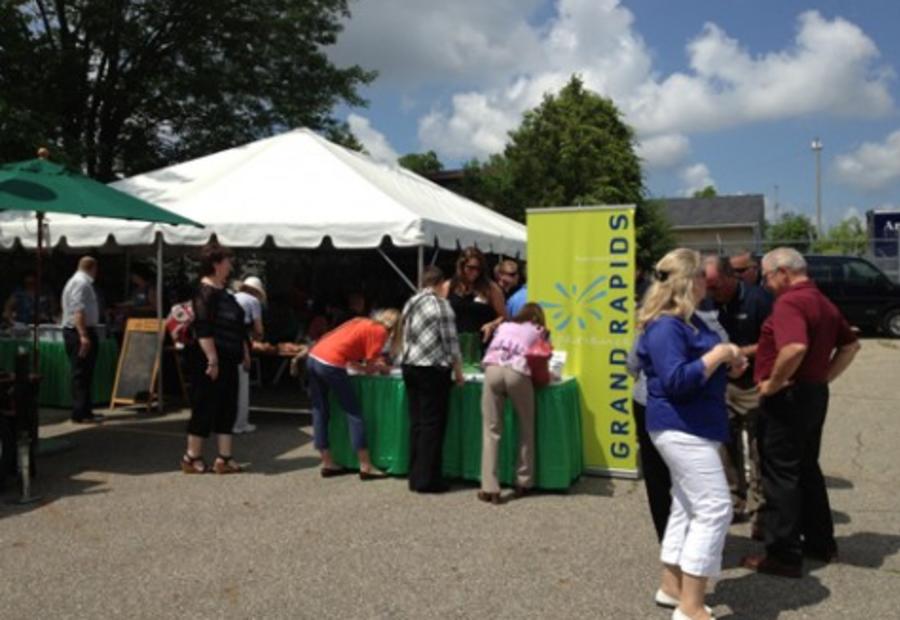 Standard Pizza Food Truck
"Most of our clients are event planners for their own office parties, corporate events or some sort of conference, so we like taking them a new idea like this," Kirby said.
So, what will Experience Grand Rapids do next year?
"That's a good question," Kirby said. "We're always looking for new things to do."
invalid widget [plugins_common_blog_subscription] []