For meeting planners, the generational shift in attendees is not a new challenge.
They made the transition from baby boomers to generation X, and now they're facing generation Y and millennials.
Nichole Steele, a national sales director for Experience Grand Rapids, was fresh off meetings with potential clients who brought up the millennial challenge.
"We've noticed a lot of people trying to get millennials as their membership base," she said. "Everyone is noticing it and knows it needs to happen."
According to a special report by Skift and Meetings Mean Business, one of the biggest challenges to tackling the problem is finding the time to implement the changes needed to attract millennials.
"We're not spending enough time in the design process so that we're able to incorporate these new ideas into our events," Jessie States, manager of professional development for Meeting Professionals International, said in the report.
She suggested being more strategic and collecting data to support your efforts and convince the meeting owners that the time needed to design a better meeting is worth it.
You can also work more efficiently by tapping into the free resources offered by the CVB or DMO in your host city.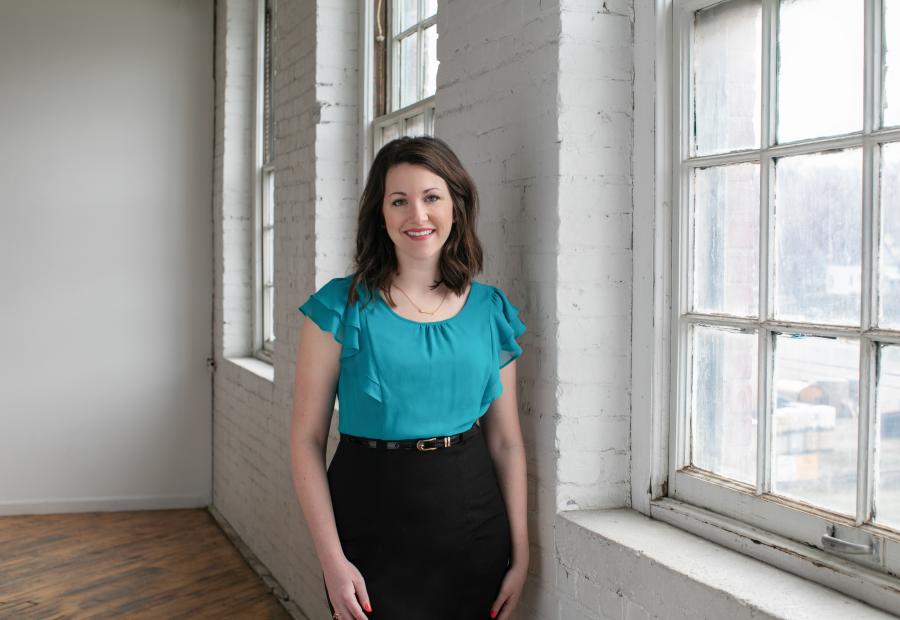 Nichole Steele- National Sales Manager at Experience Grand Rapids, 2019.
Photo by Experience Grand Rapids
Steele suggests planners reach out as soon as possible with their RFP and task them with creating list of options that meet the needs. That opens up the planner's time for more creativity.
And once the event is booked, the convention center and hotels also have services departments, Steele said, "and they are available to you at no cost."
Convention services staff can help find local sources for transportation, tours, off-site venues, caterers, and entertainment. While delegating tasks to them can save time, their assistance does not stop there. Staff members also bring a wealth of knowledge. Planners can bounce ideas off them and ask what they've seen that has worked or what has flopped.
Steele herself is a millennial and can speak from that perspective, while some of her colleagues have been in the business longer and can add wisdom and experience to what they see playing out.
"We work with so many different organizations and types of meetings and planners and we can share different people's stories," she said.
"We know what the trends are and we know how to help planners."
invalid widget [plugins_common_blog_subscription] []