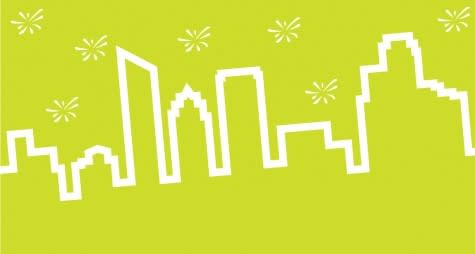 The internet is filled with lists: the Most Beautiful Place in America, the Top 10 U.S. Travel Destinations, or Best Ice Cream Spots in the U.S.
While the votes for those designations may not survive a United Nations audit, they do give people something to talk about. Especially when it comes to marketing a city as a destination spot.
For the last two years, Grand Rapids, Michigan, has proudly touted its status of Beer City USA. In 2012 and 2013, a public vote at Examiner.com earned the city the title.
The team from Experience Grand Rapids saw it as an opportunity. The booth they take to trade shows to market the city looks like a wooden bar, complete with barstools. The backdrop is designed like a chalkboard, touting awards and honors earned by local breweries, such as Founders.
At larger shows, they offer samples of some of the city's many local beers.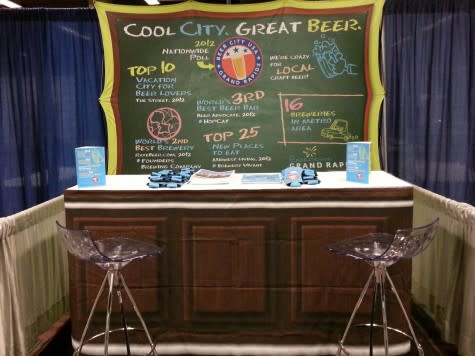 "We found people stop, whether we give out the beer or not," said Mary Manier, director of sales for Experience Grand Rapids. "People are intrigued by that. They say, Oh my gosh, I never knew. I would have thought Milwaukee."
Manier said the designation proved to be a conversation starter.
"We start talking to them about beer, and it's almost like you get that bar feel, like we're the bartender and they're going to open up to you," she said. "We talk about the rankings and then we can get into a conversation about meetings."
And if a booked meeting does result from the encounter, they are ready with suggestions for brewery tours or beer tastings.
Overall, Manier said, the designation gets Grand Rapids on people's radar and shows that even Grand Rapids residents head to the city for enjoyment.
"There are a lot of cities that at 5 o'clock, they're done. The downtown may be where the convention center is, but theres nothing to do," Manier said. "In Grand Rapids, it's the place that locals go for entertainment."
Does your city have a designation worth touting? Are you using it to its fullest potential? Maybe you're missing out!