West Michigan is enjoying one of the fastest rates of tech industry growth in the U.S. But what sets the industry apart in Grand Rapids may surprise you. This is the first in a two-part series exploring that question.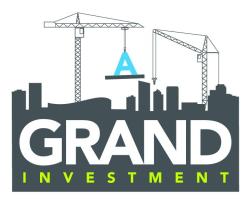 Innovation. Agility. The drive to stay ahead of the curve. These are all characteristics you'd expect in a flourishing tech industry. But what about a deep roots mentality? A heritage of human-centered design founded in a centuries-old manufacturing community? A collaborative spirit? A pledge to eliminate barriers for girls who want to study computer science and women who want to succeed in tech industry careers? Or a commitment to serve neighbors and community?
If these values sound surprising, then you may not be familiar with the burgeoning tech industry in West Michigan – a region that is enjoying one of the fastest rates of tech industry growth in the country.
Illustrative of this growth, global tech giant Switch recently opened the largest, most advanced data center campus in the Eastern United States in Grand Rapids. Early estimates are that Switch will bring a total investment of $5 billion to the region and will create 1,000 jobs over the first 10 years of its West Michigan operations.
According to Switch Executive Vice President for Strategy Adam Kramer, "Since the announcement of Switch's expansion into Michigan, the state has been attracting the tech world's attention, defining the region and the state as an epicenter for technology that runs the internet of absolutely everything."
But, as transformative as the Switch investment will be, the region hasn't relied on global tech giants to build its cache of innovative tech companies. Local and transplanted entrepreneurs have found Grand Rapids to be fertile soil for tech businesses since the late 1990s. And talent has followed.
People here – both business owners and talent – have a long-term vision that, I think, is rooted in our heritage as a manufacturing and agricultural center.
A deep roots mentality
"There's something different about this market – a deep roots mentality," contends Shawn Crowley, managing partner and vice president at Grand Rapids-based Atomic Object. "People here – both business owners and talent – have a long-term vision that, I think, is rooted in our heritage as a manufacturing and agricultural center."
Atomic Object has gone so far as to institutionalize that mentality in its vision statement: To be a 100-year-old software consultancy. They and several other local firms offer equity shares to encourage rootedness and commitment.
Crowley describes the West Michigan value mantra as "think long term" and contends it engenders in Atomic Object employees the desire to be part of something bigger, to help build something sustainable, and to contribute to something that will have an impact on the community. He contrasts that with a coastal talent tendency to chase the next opportunity – whether it's something incrementally more exciting, a new trend or a higher salary.
But the fact that the West Michigan tech industry is different, doesn't mean it can't compete with those on the coasts.
The 53-person-and-growing Atomic Object, for instance, creates custom applications for web, mobile, desktop and embedded systems for a range of clients, from start ups to Fortune 500 companies, including Steelcase, John Deere, Domino's and Deluxe Corp.
Crowley points out that West Michigan boasts a network of technology companies that can bring consumer products to market and keep those products – and the companies that buy them – functioning at optimal levels. From firmware and software to IT, UI and UX, the tech industry in greater Grand Rapids concepts, designs, develops, customizes, deploys, protects and maintains tech solutions for clients worldwide.
And because West Michigan is a regional hub for industry leaders in applied technology, sustainable practices and industrial design in the automotive, bio-pharmaceutical, office furniture, medical device, metals, plastics, production technology and food processing industries, Grand Rapids-area tech companies need look no further than their own backyard for a global customer base.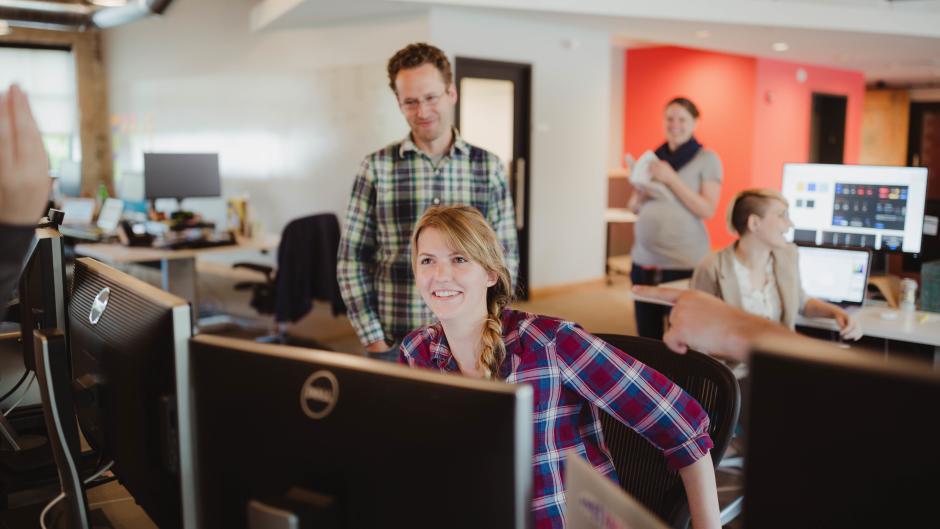 Atomic Object
Photo Credit: Atomic Object
---
A heritage of designers and makers
"Here in the Midwest, we have the innovation of the West Coast. We have the rich academic and research resources of the East Coast. But we also have a long history of designers, makers and creators that the coasts don't necessarily have," says Michael Lomonaco, director of marketing and communications for Open Systems Technologies (OST). The 225-person technology and strategic design firm is the largest software development practice in West Michigan.
"A strong thread of practical innovation runs through companies in this region," Lomonaco contends. "That's the kind of innovation that solves real problems.
"You'd better know your stuff and be able to practice and live human-centered design, because it's our heritage," continues Lomonaco, whose firm puts those skills to work for clients like Spectrum Health, Nest, Johnson Controls and Thomson Reuters. "That approach emerged from the furniture and other manufacturing and design environments that have been part of this community since the early 1800s."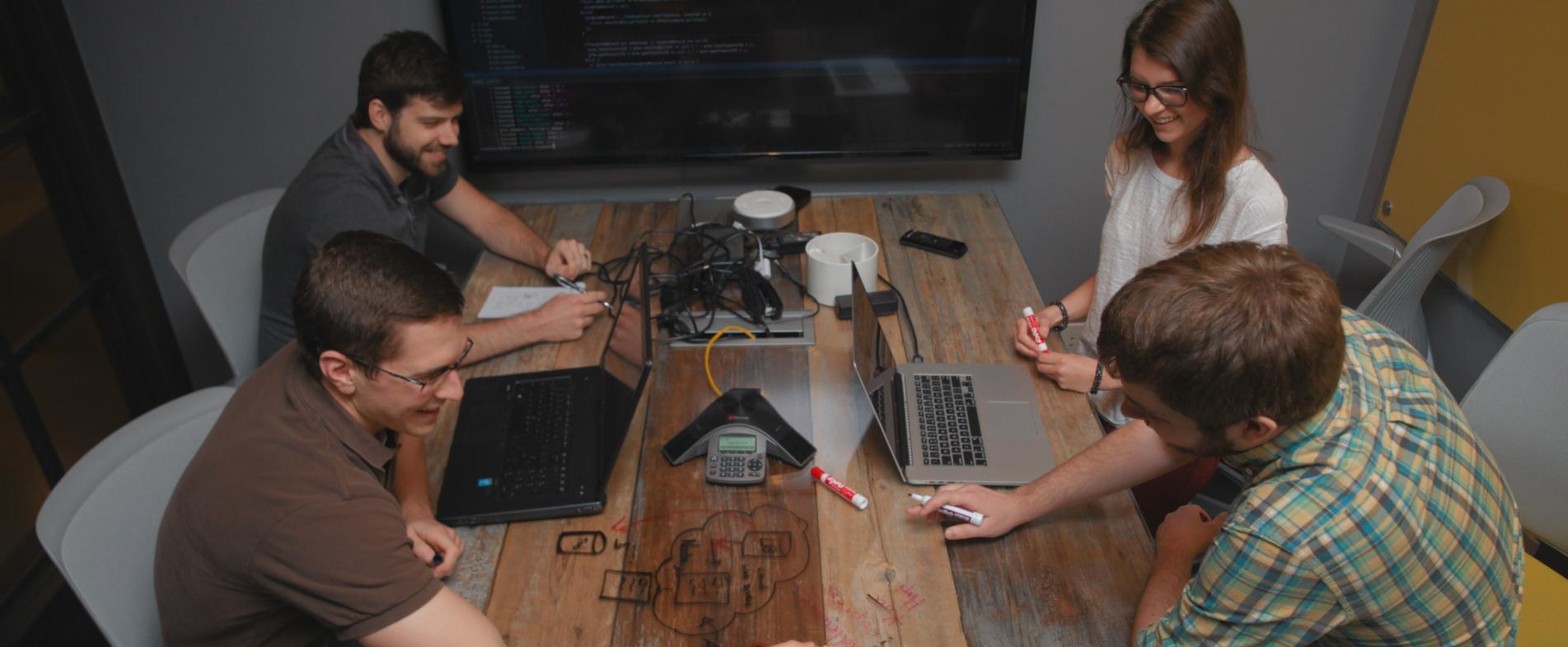 Group meeting at Open System Technologies
Photo Credit: Open Systems Technologies (OST)
Stronger together
Local tech experts agree that human-centered design shapes how tech designers, strategists and makers look at problems and how they go about solving them – together.
"Our development and engineering community has roots in a creative class of designers and makers, and that has shaped a very collaborative, 'teaching' environment," says Mark Lardieri, president and co-owner of CQL Corp. "Here, it's all about collaboration and making things better."
Grand Rapids-based CQL is a 50-member digital agency that specializes in ecommerce, digital marketing, business software, experience design and digital business strategy. Clients include Costa Sunglasses, Petco, West Elm and Sperry Top-Sider.
"Throughout our history, Grand Rapids industries have grown in a competitive, but cooperative manner," explains Lardieri.
Atomic Object's Crowley agrees and points to organizations like Software GR, a non-profit association dedicated to building and supporting the software design and development community in West Michigan. Founded by Atomic Object in 2003 and now co-sponsored by OST, Blue Medora and a host of other area companies, the association hosts a robust speaker series, an annual Great Lakes Software Excellence Conference, and BitCamp – a one-day hands-on introduction to software development designed for junior high girls and led by area software professionals and university students.
CQL Incorporated
Photo Credit: CQL Inc.
---
Narrowing the gender gap
According to Kirk Senkowski, COO at Blue Medora, that cooperative spirit manifests itself in a clear and meaningful way when it comes to developing and recruiting talent – particularly women – something Blue Medora believes is critical to their future.
We'll explore this aspect of the West Michigan tech industry in the next story in our Grand Investment series. Watch for the post later this month.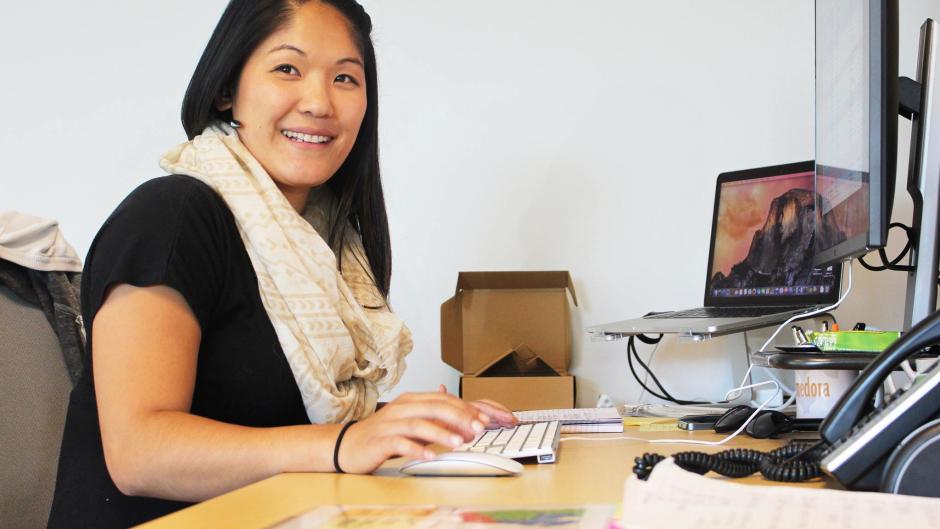 Blue Medora
Photo Credit: Blue Medora
---
A Grand Investment is an ongoing series exploring the business landscape of Grand Rapids. Michigan's fastest growing metro area and one of the nation's strongest economies, Grand Rapids is fueled by a creative, collaborative spirit that generates global, national and entrepreneurial investment. This series highlights leading sectors of the local economy and underscores the city's suitability for innovation-focused meetings.
Don't miss a post!
Sign-up for the Meeting Minds Blog to get the next A Grand Investment story!