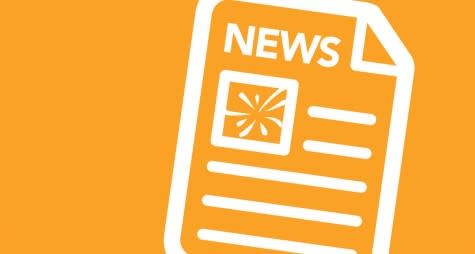 According to the 2010 Census Bureau, 13.4 million people in the US worked from home at least one day a week, up 35% from ten years earlier. Do you have visions of joining them? If you find yourself thinking about whether its worth a try (as an employee or because you're starting your own business), here are some benefits to consider.
Benefits for Meeting and Event Planners
Cost savings. Whether you work for an employer or have your own business, setting up shop at home saves your company, or your clients, money. Denise McGinn, CAE, CTA, is the co-founder and President of Association Guidance, which was named the Best of 2013 Meeting Planning Company by the readers of Michigan Meeting and Events Magazine. She's also the Executive Director of the Michigan Safety Conference, one of her clients.
"Budget concern is the number one priority," says McGinn. "If I had to pay for office space, additional electricity, utilities, furnish the office, and pay for parking for employees, the cost would become very prohibitive for my clients."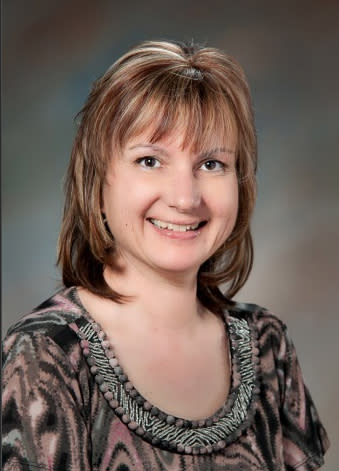 Non-traditional schedules. With meeting planning, schedules aren't the traditional 8:00 5:00, says McGinn. "Because meeting planners often work weekends and late into the night, working from home is a great fit. It's easier to begin work at 6:00 a.m. or stay until midnight when your commute is a few stair steps." McGinn, who worked in downtown Lansing, MI for previous jobs, says it's also nice to not have to worry about personal safety - being alone downtown, for example - when she's working those kinds of hours.
Flexibility. Meeting planners spend a lot of time in their offices, but they also spend a lot of time on-site. If you have multiple clients, working from home gives you a little more flexibility with your time. For example, McGinn recently spent a day onsite at a client's event. When she returned home, she could easily work from 5:00 p.m. 9:00 p.m. for her other clients. "All of my clients know about each other," she says. "They understand that I might be working offsite at times. When I get home, I can run down to my office and get back to work. I can continue service for everybody."
Productivity. Although it can be fun to gather around the proverbial water cooler, working on your own can increase productivity. "I think I got distracted a lot when I worked outside the home," says McGinn. "You'd have 20 or 30 people interrupting you, talking about personal things; it felt like I was getting interrupted and restarting all the time. Here, I'm focused. If I do talk to people, it's related to the job."
The Drawbacks: Of course, it's not all upside. As you consider working at home, here are a few drawbacks to be aware of.
You're alone. A lot. While this can be a pro, if you're used to working in a large office, the initial adjustment to having only yourself as an office companion can be a little difficult.
Work or family? When the details of your upcoming event are just a few steps away, it can be hard to draw the line between work time and family time. McGinn says this tendency to keep working is one reason she's careful about tracking the amount of time she works. Otherwise, the idea of balance goes out the window and her family is left wondering where she is! Although she has a separate office in her home, McGinn wisely designates work-free zones throughout her house to help separate her work and home life.
Misperceptions about free time. Sometimes when friends and family think of you working at home, they paint a very different picture from reality. They may take the concept of flexibility too far and think you pop in and out of your home office when it's convenient for you, rather than when it works with your current schedule. You may need to explain (more than once) that while your time is a bit more flexible, you still have a full time job and all of the responsibilities that come along with it. "The space I'm in doesn't affect the work that I have to do," says McGinn.
Overflow. Event and meeting planners don't just plan - they help execute. Doing so often means you're overwhelmed with stuff right before an event. For McGinn, the weeks leading up to an event find her kitchen crammed with computers, badges, and giveaways. "Just recognize that its seasonal," she says. "The advantages far outweigh the drawbacks."
The Importance of Goals and Measurements
It's important to have specific, measurable goals when you work from home. In McGinn's case, she carefully tracks her work hours but her ultimate goal is to deliver what the client wants. "I know I have to deliver a product," she explains. "If I don't deliver, they'll seek help elsewhere. I want to live up to what my contract says and go above and beyond their expectations."