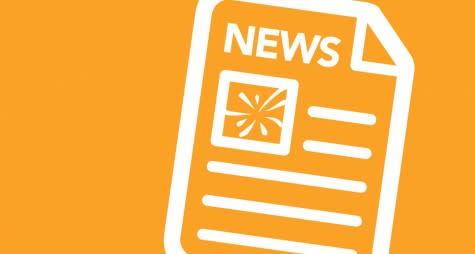 In our post last week on what makes some businesses - and meeting planners! - successful while others flounder and fail, one thing became evident: discipline and organization are essential to both running a successful organization and pulling off a high-quality event.
Improving your organizational skills can go a long way toward checking off all those to-dos on your project plan. For tips, we spoke to professional organizers Judy Warmington and Treva Berends. Together the women formed The Organizing Specialists and combined have more than 45 years of experience in the field.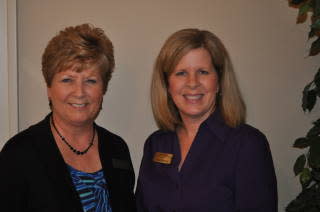 One of their first pieces of advice: Beware the rabbit trails.
It may seem like a fun excursion during this season of Easter, but the rabbit trails of everyday life - the latest trending YouTube video, the NCAA tournament standings or even the beep indicating a new email or text message -- are one of the biggest obstacles to getting things done.
You could have the best to-do list in the world, one that successfully breaks down the big picture into prioritized detailed tasks, but if you let things distract you, it's worthless. Warmington advises ramping up your self-discipline and turning off the email alert function during certain tasks so your brain doesn't shift gears with every beep.
You also need to leave wiggle room in your schedule for the unexpected.
"A lot of times individuals are not allowing enough margin in their day for interruptions," Berends said. "They are part of a perfectly normal day."
Include about an hour each day to accommodate those, Warmington said.
It's also important to be realistic when estimating how much time your tasks will take. Is it really going to take only 20 minutes to go through the 5-inch thick file from the previous event?
And don't forget your routine duties when planning your day. Lunch, expense reports, record keeping...it all takes time so it should all be on the list.
"That's part of being realistic again," Warmington said. "Sometimes we forget we have X number of routine items that we have to accomplish every day."
Not all of the things that can derail us from our to-do list are within our control - we all have to deal with lack of communication by others, bureaucratic red tape or emergencies.
But through good organizational skills and self-discipline, the things we can control can be eliminated. Then, you're more likely to feel the satisfaction of completing your list.
(Now grab that black marker and cross Improve organization skills off your list!)
In addition to their company website, http://www.theorganizingspecialists.com/ you can learn more about Berends and Warmington at their Facebook pages:  The Organizing Specialists and Woman Time Management.