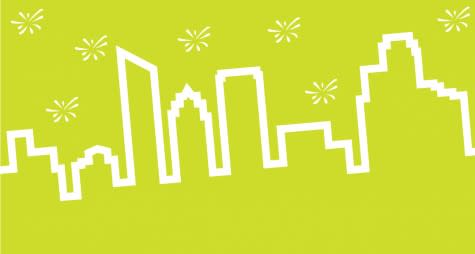 When conventions come to town, everyone wins. The city gets exposure, restaurants, hotels, museums, and other attractions see revenue go up, and attendees get to try something new - a city they haven't seen before, or a new event or venue they haven't experienced - during a prior visit.
Some of these attendee benefits are the product of collaboration - buy one get one tickets, and hotel/restaurant packages, for example.
But other times, cities embrace conventions by planning events whose timing occurs in conjunction with the convention.
This fall, for example, Grand Rapids is hosting the American Quilter's Society (AQS) Quilt Week from August 14 - 17. During AQS Quilt Week, which will award quilters over $48,000 in prize money, attendees will have the opportunity to attend a variety of quilting classes and peruse four international exhibits as well as Michigan's largest Merchant Mall for Quilters.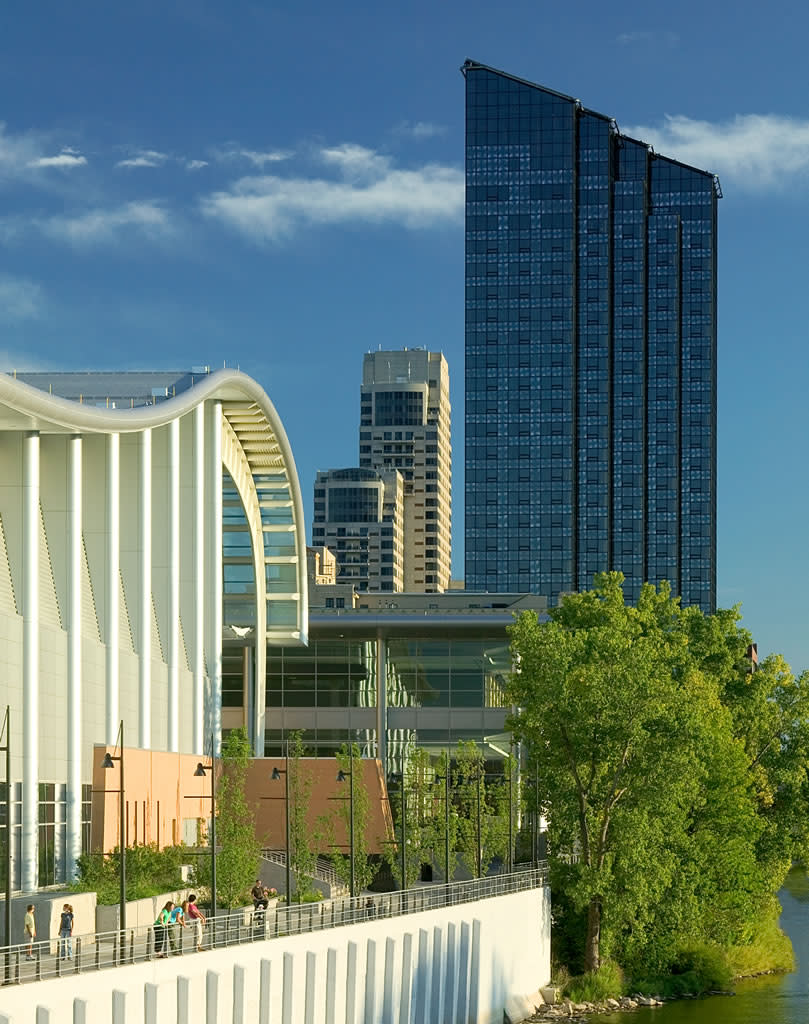 But Grand Rapids is taking things a step further and augmenting AQS Quilt Week with supplemental events, like The Improvisational Quilts of Susana Allen Hunter exhibit at the Grand Rapids Art Museum (GRAM).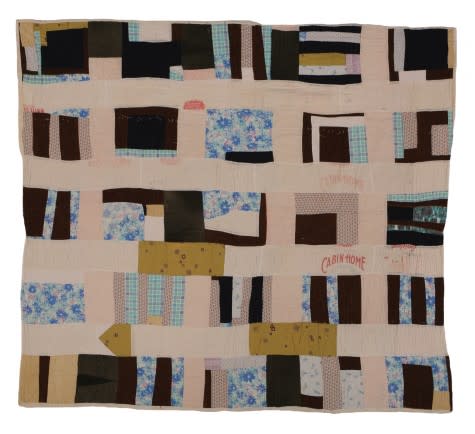 Susana Allen Hunter American, 19122005 Pig Pen Quilt, 19501955 Cotton and denim The Henry Ford, 2006.79.25 From the Collections of The Henry Ford, Dearborn, Michigan
By bringing this exhibit to Grand Rapids, and having it coincide with the timing of AQS Quilt Week, the GRAM provides AQS Quilt Week attendees with added value. They have the opportunity to see a collection that correlates with their interests, in addition to seeing something new in Grand Rapids - an added bonus for repeat visitors.
This isn't the first time the GRAM has added value to an event for attendees. During LaughFest one year, they displayed a few pieces from their permanent collection and had staff members write funny stories to accompany the works of art. They also had a small exhibition of Salvador Dals Twelve Tribes of Israel during Grand Rapids Year of Interfaith Understanding. "We're always trying to collaborate and be an active member of the city," said Natalie Thomas, Communications Coordinator, Grand Rapids Art Museum. "We're going to have a more vibrant downtown in general when there's a lot of collaboration."
Another museum that's adding value for convention attendees is the Grand Rapids Public Museum. During the AQS Quilt Show, the Public Museum will have some of the quilts from their collection on display for a special white-glove viewing. Visitors will be able to get very close to the quilts and examine the backs of the quilts, a big draw for quilting aficionados.
Beyond its museums, Grand Rapids is known for its farm-to-table cuisine and local breweries (it was recently voted Beer City USA, 2013). Each year since 2010, Grand Rapids restaurants have teamed up for Restaurant Week and offer guests an affordable and fun way to sample their culinary creations.
The Grove's Sea Scallops a la Plancha with Carlson-Arbogast lentil salad, local carrots five ways, and Ham Farm broccoli
This year, Grand Rapids planned Restaurant Week to coincide with AQS Quilt Week. (Restaurant Week will actually run a little longer than a week, from August 14 - 24.)
So far, more than 30 local restaurants are participating in Restaurant Week, offering diners 3-course meals made with fresh, local ingredients for just $25. These aren't just any courses, either - last year, Grove featured Parisian gnocchi and an out-of-this world heirloom salad. (Some restaurants offer 2 complete meals for $25, instead.)
Conference attendees always have plenty of Grand Rapids restaurants to choose from, but AQS Quilt Week attendees will have the added benefit of enjoying creative, fresh dishes at a special price.
When businesses in a city embrace conventions by creating events like these, that add value for attendees, it creates a synergy thats good for everyone - individual businesses, attendees, and the city as a whole. In the case of AQS Quilt Week, its the second year this convention has come to Grand Rapids, but that doesn't mean visitors won't want to return. Instead, because of this type of collaboration, theres something new to discover in Grand Rapids for both first-time and repeat visitors, all of whom can look forward to an enhanced convention experience.