When it comes to choosing a destination for a meeting or event, there will always be certain factors that push the decision one way or the other:
Type of facility or meeting space
Rates, concessions
Transportation
Walking distance to desired activities
Safety
But the order in which meeting planners prioritize those depends on a different set of factors:
The goal of the meeting
The purpose of the organization holding the meeting
The demographic of the attendees
The personal preferences of the planner or the board
Grace Jan, a vice president at Management Solutions Plus, an association management company in the Washington D.C. area, has seen them all.
"We do 30 meetings a year and the majority of my time is really working on RFPs and contracts for clients," Jan said. "Each one has their own culture and different needs that guide you as you start looking for a location to bring to their board."
For Jan, the primary focus is always the venue and whether it serves the goals and objectives of the event.
"The meeting space has to be conducive to what their needs are," she said. "If I know that a venue is going to give them that, then that's the best option."
"That's assuming the rates and concessions work, too," she said. "They go hand-in-hand." But her clients may have different priorities.
A few insist on meeting in resorts close to golf courses offering relaxed settings for networking. Others are focused on education and members want to be in a city where they can get work done and then be surrounded by the hustle and bustle of a variety of activities.
Once you meet the main goal of the group, then you can work with the destination staff to get creative with the rest.
"I just booked something in a hotel where the meeting space was not big enough," Jan said. "But we came up with other options to make that expo hall work."
In this case it was taking doors right off their hinges to open up the space. In another case it may be attaching a pavilion or tent to the hall to expand the indoor meeting space.
"You just have to think of creative options to make things work," she said. "There's a lot of ways to win the business."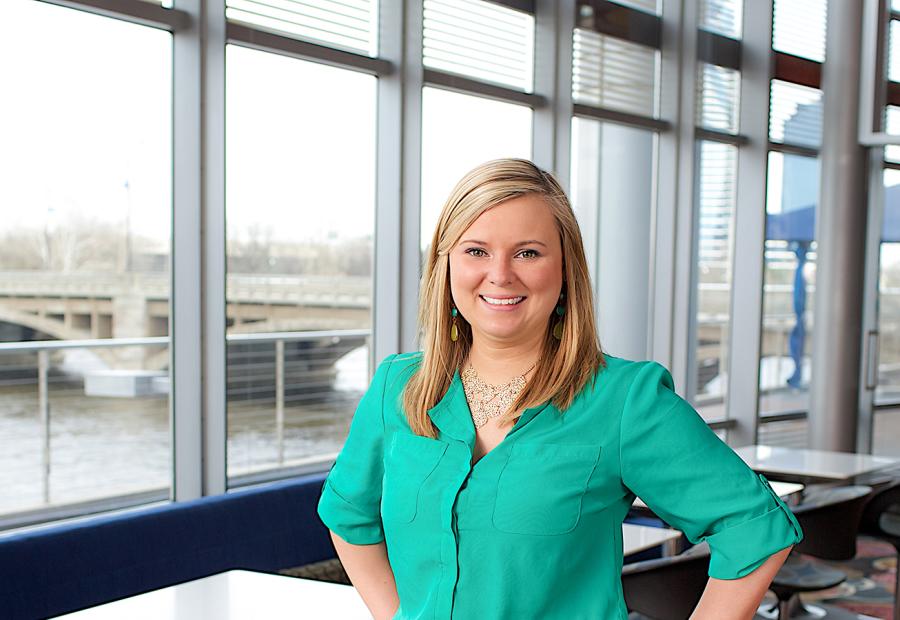 Krystal Kirby, Group Sales Event Manager for Experience Grand Rapids,
Krystal Kirby, a group sales event manager for Experience Grand Rapids, said thats the fun part of event planning.
"You are essentially trying to put together a puzzle of the best fitting pieces to make the most complete picture to accomplish your goals," she said. "Rarely are you going to have the perfect situation where there aren't any details that you need to get creative with."
And while some pieces of the puzzle may be bigger than others - budget, size of group - you can still get creative with every piece.
invalid widget [plugins_common_blog_subscription] []