Veteran meeting planners know that an event isn't over when the last speaker leaves the stage, the last exhibit is packed up or the last attendee checks out.
An event isn't truly put to bed until the post-con the meeting held a week or two after with representatives from the hotels, venues, the CVB and anyone else that played an integral role in making your event happen.
While the value of these meetings is undeniable, pulling them off isn't always an easy task. This is where your convention and visitors bureau can once again play a key role.
"We can make sure everyone is at the table," said Tim Nelson, convention services manager with Experience Grand Rapids. "It's really easy to sit down with the host hotel or the convention center to discuss their part of it, but the key is to get all the team members together to get the big picture."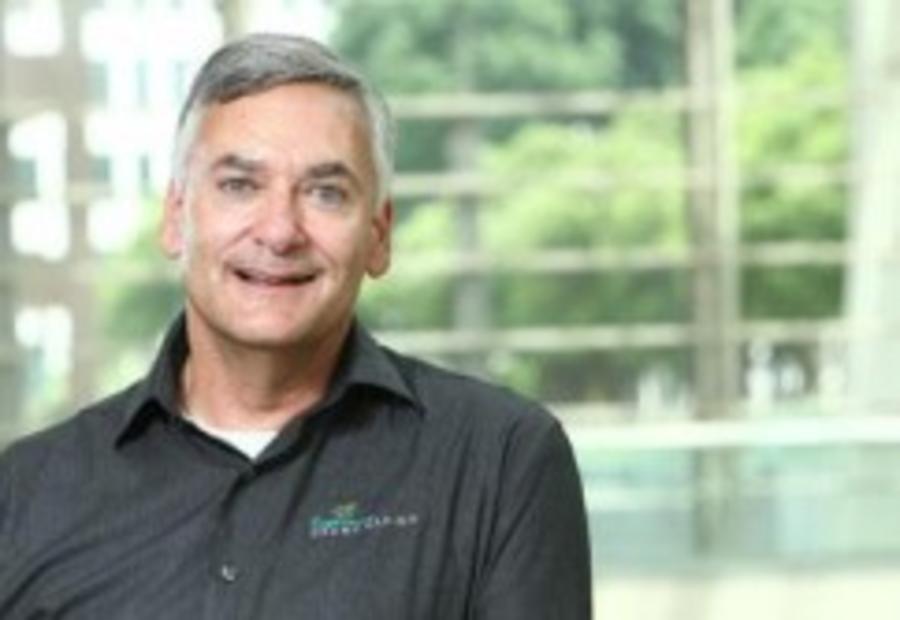 Tim Nelson, Convention Services Manager with Experience Grand Rapids
One event can include transportation, off-site venues, parking services, airport services, catering and the many players at the multiple hotels and convention center.
The CVB in your host city likely has all those people on speed dial. After all, they have a vested interest in the meeting, too.
"It's important for us to sit down and say what worked and what didn't," said Nelson, who recently went through an internal wrap-up of the American Quilting Society QuiltWeek.
"It helps us get better at it," he said. "We would like to see repeat business, so it helps us stay on top of it and do things better the next time. It also gives them new ideas to take to other clients."
Betsy Purcell, who has been in the event production industry for 15 years, said she always insists on post-con meetings and takes notes throughout the event to bring up at the meeting. The one she held with Experience Grand Rapids after the Michigan Music Conference held in January was extremely productive.
"We did it in February. We all became aware of different circumstances and situations and we all came up with solutions," she said. "We came up with a new process or closed a hole."
They will test the quality of their solutions when the event returns in January 2014.
"CVBs are uniquely qualified to facilitate those meetings," Purcell said, "especially when it comes to brainstorming solutions to any problems or challenges."
"They have an unbelievable knowledge of the facilities and the surrounding area. They know who and what is available," Purcell said. "The people from the hotel or the facility are going to focus on their environment, where the CVB knows about this printer or that delivery services or this trucking company."
And their suggestions come pre-vetted. "If you can get vendors through them, half the battle is over," Purcell said.
invalid widget [plugins_common_blog_subscription] []