Restaurants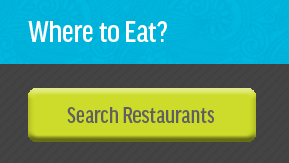 Two unique factors make Grand Rapids dining extra special: We're located in the middle of one of the world's best growing regions. And we're home to one of America's finest culinary schools. The result is an astonishing variety of fresh, farm-to-table cuisine for every taste and budget - downtown, around town and along the lakeshore.
Check our Food in Grand Rapids page for tips on favorite restaurants, farm markets, craft breweries, wine bars and more.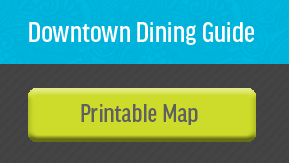 Don't miss our annual Restaurant Week celebration - the area's best eateries offer special menus at reduced prices. If you have a taste for our craft beer scene, you'll want to explore our Cool Brews. Hot Eats. promotion - where area restaurants and breweries create special meals with beer or pair meals with beer! 
Chef Angus Recommends Restaurants Follow Chef Angus as he explores area dining spots.
Have a taste for something?
If you know what you're looking for - or haven't quite decided - search for your next meal location. Use the categories button to select a cuisine type or focus on one of Grand Rapids regions.  Be sure to check out the amenities to find restaurants with outdoor dining, places open Sunday and ones that you might need a reservation.  Or simply press search to see all the area restaurants.