Looking to add some fruits and veggies to your diet? Grand Rapids is home to a few local juice bars that not only serve delicious juices, but also smoothies and snacks, such as antioxidant-rich acai berry bowls.
Check out these locally-owned juice bars to quench your thirst: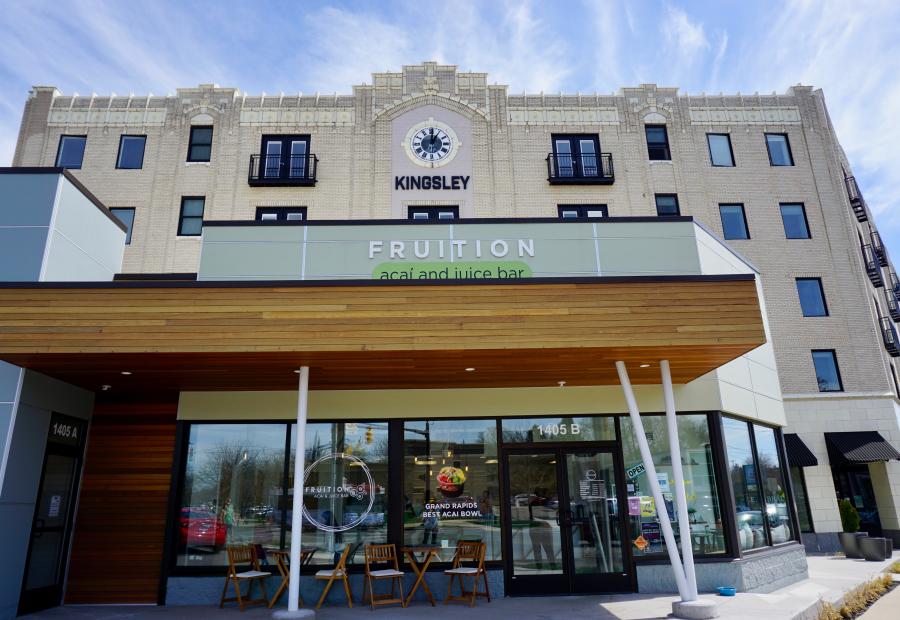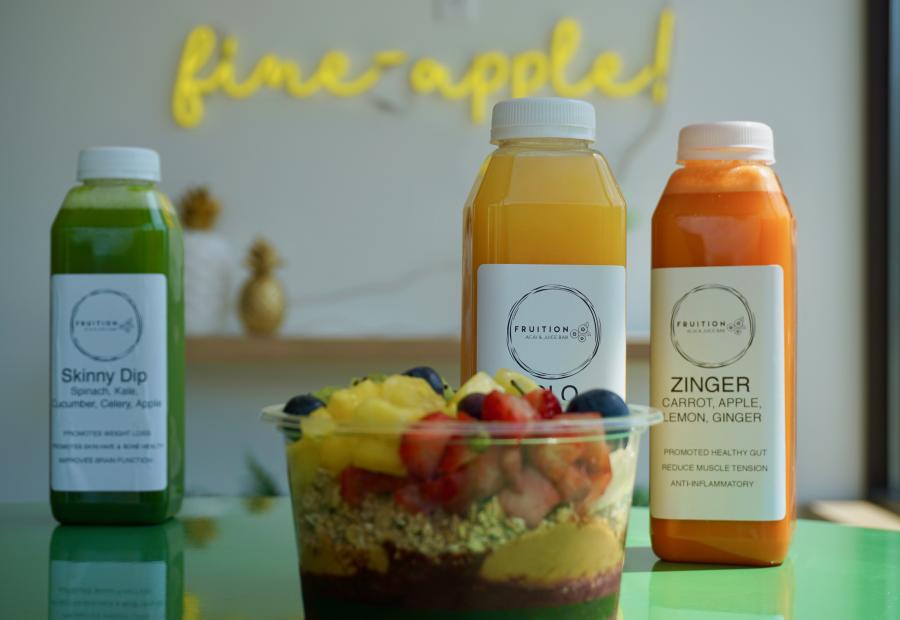 Juice bars like Fruition use acai because it's a berry that tastes great and has a variety of health benefits.
Photo by Brian Craig for Experience Grand Rapids
Fruition GR
In 2018, two sisters opened Fruition GR on the corner of Lake Drive and Robinson Road. Fruition has an expansive menu of healthy food items, from juices, smoothies, and acai bowls to toast, bagels, and wraps, making it the perfect place to stop for a quick breakfast or lunch.
Fruition prides itself on using an organic acai puree that is sweetened with only 0.5% organic cane sugar, so that what you are eating is mostly fruit. Juice bars like Fruition use acai because it's a berry that not only makes wonderful-tasting smoothies, but also has a variety of health benefits.
For something unique, grab the "I'll-avo-bowl," which has a smashed avocado base, followed by your choice of toppings. "The Fruition Bowl" is the juice bar's number one selling acai bowl, topped with granola, peanut butter, fruit, coconut, and honey.
The hip, modern interior at Fruition makes it a fun place to hang out and enjoy a healthy treat with friends. Check out the brightly colored fluorescent sign hanging on the wall, displaying phrases such as "acai you baby" and "you're so fine-apple."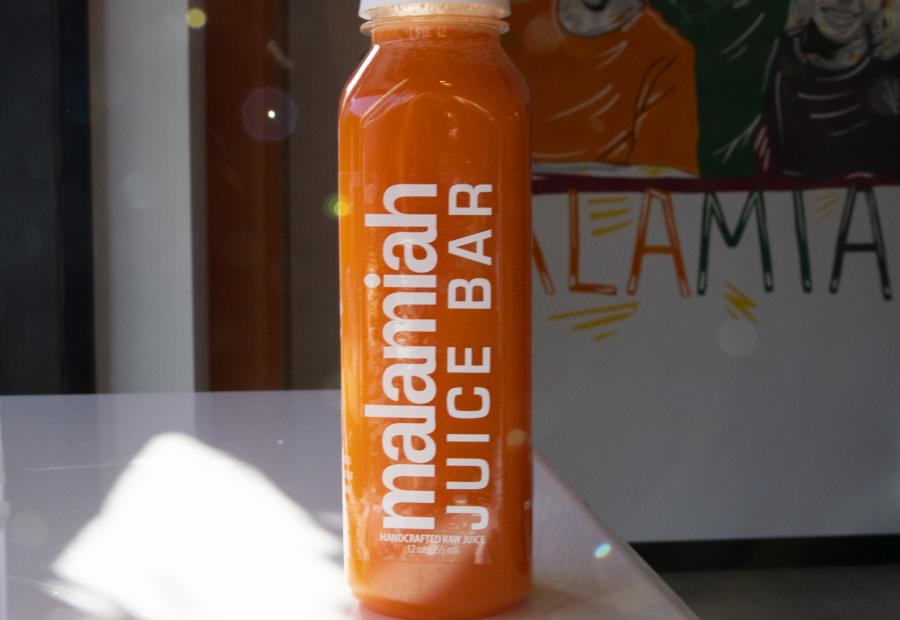 Located at Studio Park in Downtown Grand Rapids, Malamiah Juice Bar serves healthy and delicious smoothies, juices, and acai bowls.
Photo by Experience Grand Rapids
Malamiah Juice Bar
The mission and vision at Malamiah Juice Bar is all about promoting community wellness, whether it's through its local partnerships with community gardens and various organizations, or its youth employment program.
"It's important for us to always look at ways to give back," says Jermale Eddie, owner of Malamiah Juice Bar. "We're just trying to be role models and bring the whole community along with us."
Malamiah has a large menu of juices, smoothies, acai bowls, and booster shots. Customers can also purchase a variety of juice cleanses, which are thought to be a way for the body to cleanse itself of toxins while giving your digestive system a break. Malamiah also sets itself apart by making its own peanut butter, almond butter, and almond milk.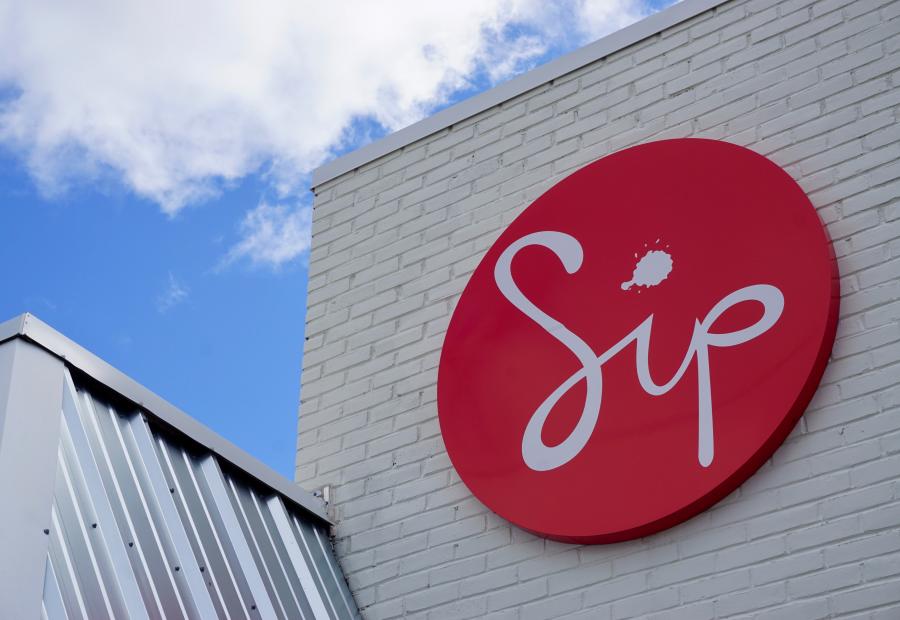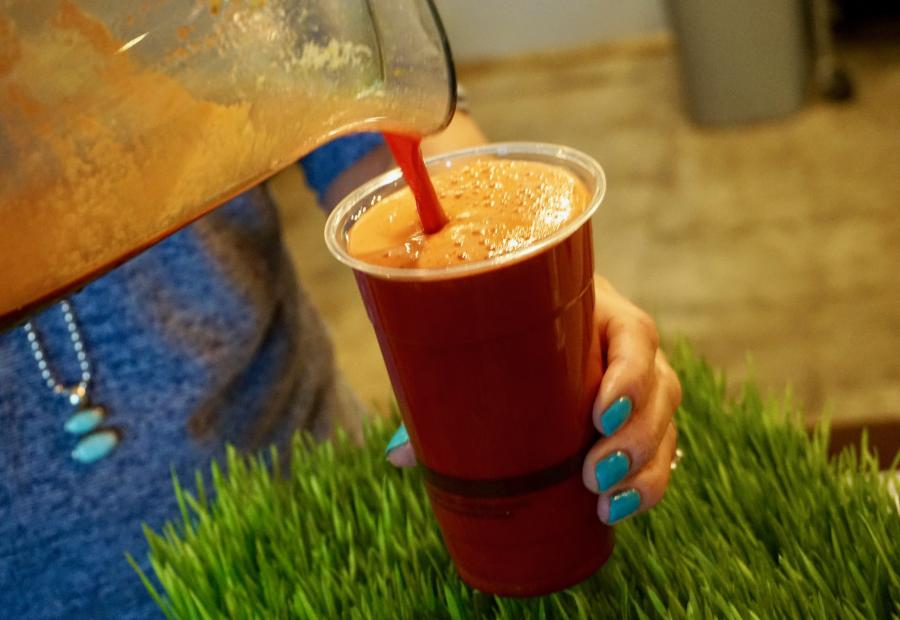 Sip Organic Juice Bar hosts workshops and events centering on wellness.
Photo by Brian Craig for Experience Grand Rapids
Sip Organic Juice Bar
Sip Organic Juice Bar was launched by Jennifer Masley, who is not only passionate about health and wellness, but also sustainability and food justice.
Sip prides itself on using sustainable, high-quality ingredients and minimizing trash by composting and recycling. The juice bar occasionally hosts workshops and events pertaining to wellness.
You'll find a wide variety of juices and smoothies, in addition to elixirs, acai and smoothie bowls, toasts, raw food items, and coffee and tea. Masley's Jenergy Bar, a handmade energy bar made from nuts, seeds, and dairy-free chocolate, is another popular item.
Sip offers a three and five-day detox (or cleanse), which is composed of all organic, plant-based, gluten-free, raw foods. Stop in for a healthy treat, relax at the tables, and enjoy the trendy, boho aesthetic.
If these weren't enough to quench your thirst, Grand Rapids is also home to a number of national chains offering juices, smoothies, or health-focused menus: Clean Juice, Tropical Smoothie Cafe, Freshii, and Core Life Eatery.
For more information on places to grab healthy snacks and meals, visit the Restaurants page.