Located in the middle of one of the world's finest growing regions, influenced by the horticultural prowess of our Dutch ancestors, Grand Rapids offers plenty of inspiration for visitors with green thumbs – and plenty of natural eye candy for everyone else.
Choose from the following to create your itinerary: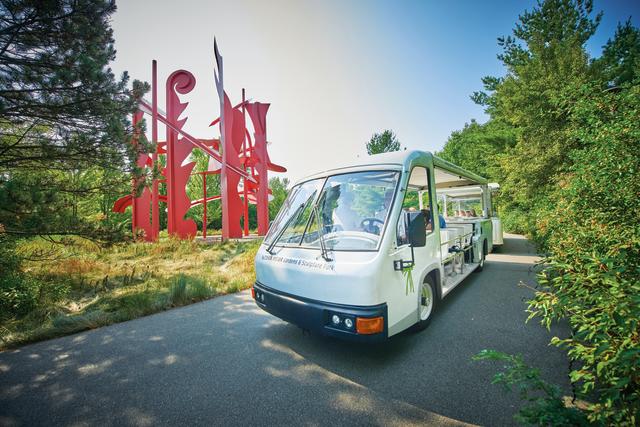 Experience Grand Rapids. Art: Aria by Alexander Liberman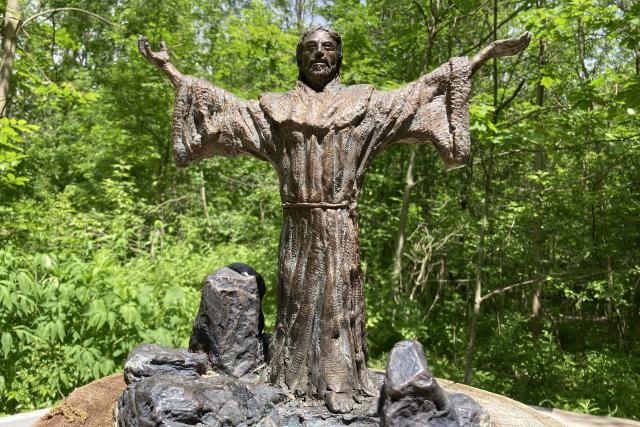 Artist: Mic Carlson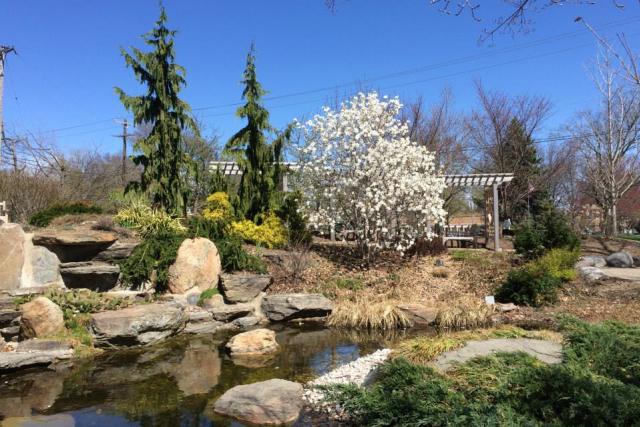 Kent/MSU Extension "Grand Ideas Garden"
Grand Ideas Garden (1 hour)
Master gardeners of the Kent/MSU extension program maintain thousands of diverse plants, all labeled for your education and inspiration. Additional educational opportunities are available.
Learn More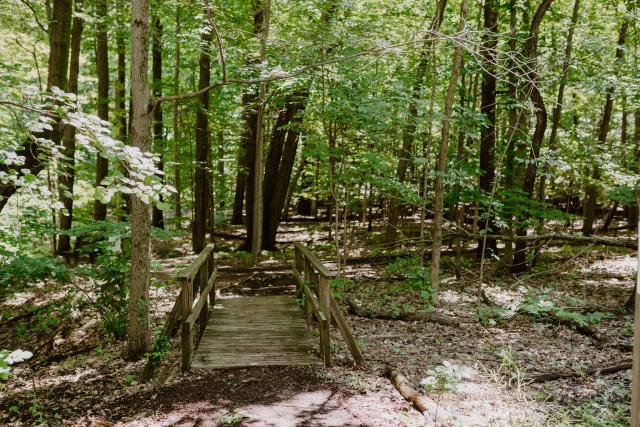 Alina Albin for Experience GR.
Natural Habitats (1 hour)
Blandford nature Center and Calvin College Ecosystem Preserve offer hundreds of trail-lined acres of woods, water and meadows in the midst of the city.
Learn More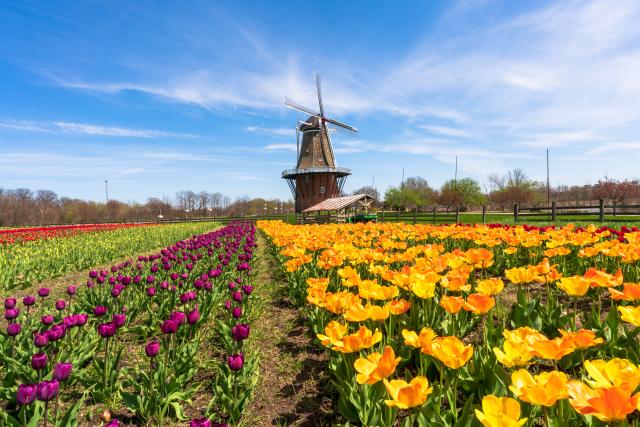 Nick Irwin Images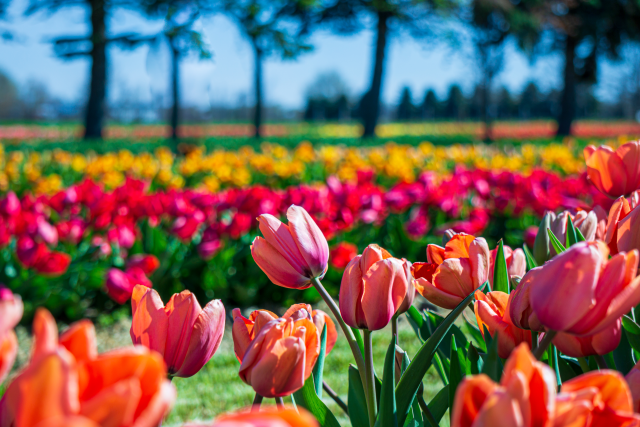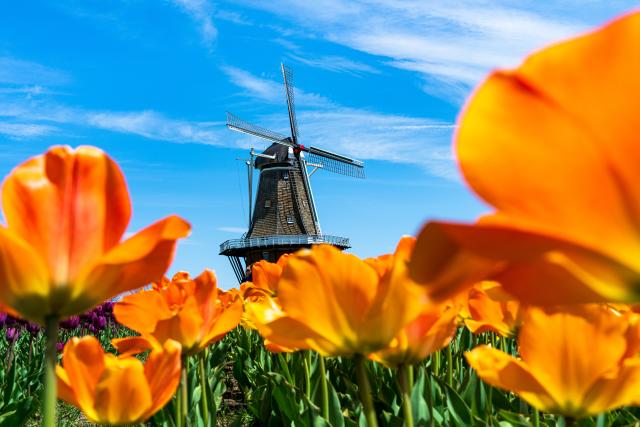 Nick Irwin Images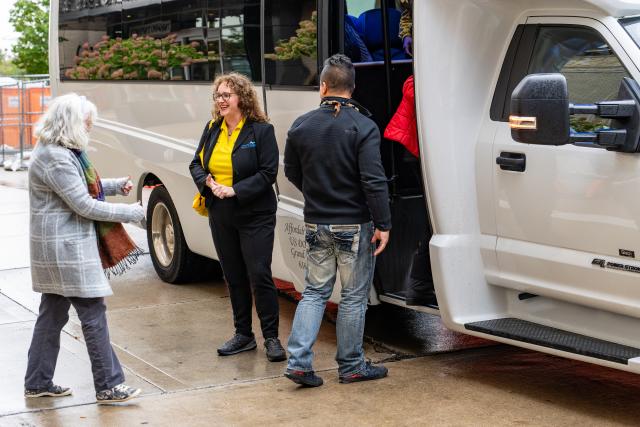 Bryan Esler for Experience GR.
Step-on Guides
Engage an expert step-on guide to join your group on your bus for a custom experience specially designed to fit your interests and schedule.
Gardens & Agriculture Extras:
Visit local garden centers, including Countryside Greenhouse, Michigan's largest retail greenhouse. Pick fresh lavender, shop for lavender-infused products, and enjoy lavender-inspired baked goods at Lavender Life Company. Tour beautifully manicured gardens outside magnificent 19th-century homes during June's Heritage Hill Garden Tour. Browse farm markets on The Fruit Ridge, a unique topographical land feature and agricultural mecca.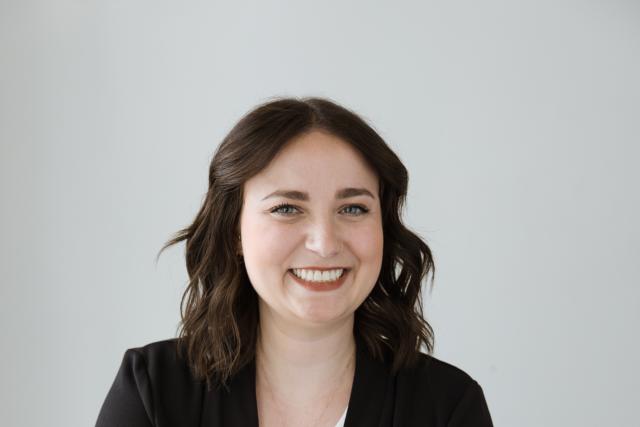 Mod Bettie for Experience Grand Rapids
Contact Us
For complimentary assistance planning your itinerary or making travel arrangements, contact Britny Avery.
Contact Britny