May 1-9, 2021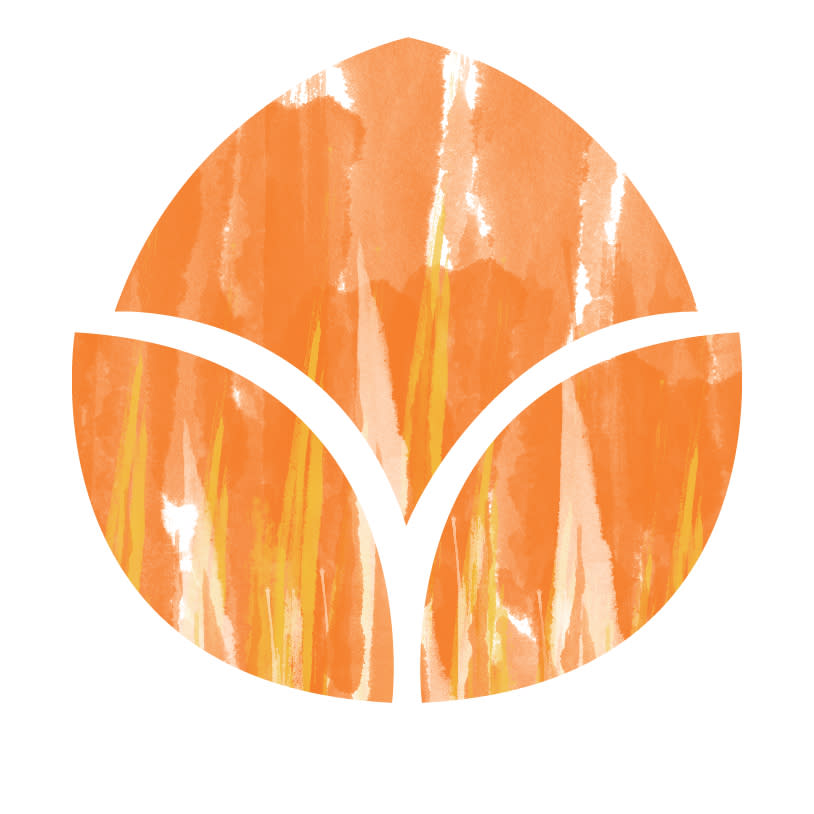 The Holland Tulip Time Festival is a little different this year – but there are still millions of tulips in bloom all around this lakeshore city in early May. You don't even have to get out of your vehicle to see many of them.
TheTulip Time Festival in Holland, Michigan (map) is featuring national, regional, and local talent of all kinds. Musicians, artists, Dutch Dancers of all ages and many more performers will grace the stages and streets at this year's festival.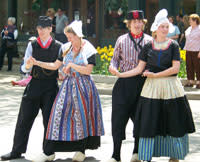 Tulip Time Festival - Where traditions are planted and memories grow. Celebrating Dutch culture, tulips, parades, street scrubbing, carnivals, Dutch Dancers, Dutch Marktplaats, concerts, theatre shows, art & craft fair, fireworks, kids events, trolley tours and so much more, this is a wonderful opportunity to come and experience what Holland is really about!
Join the Tulip Time Festival conversation: