Tulip Time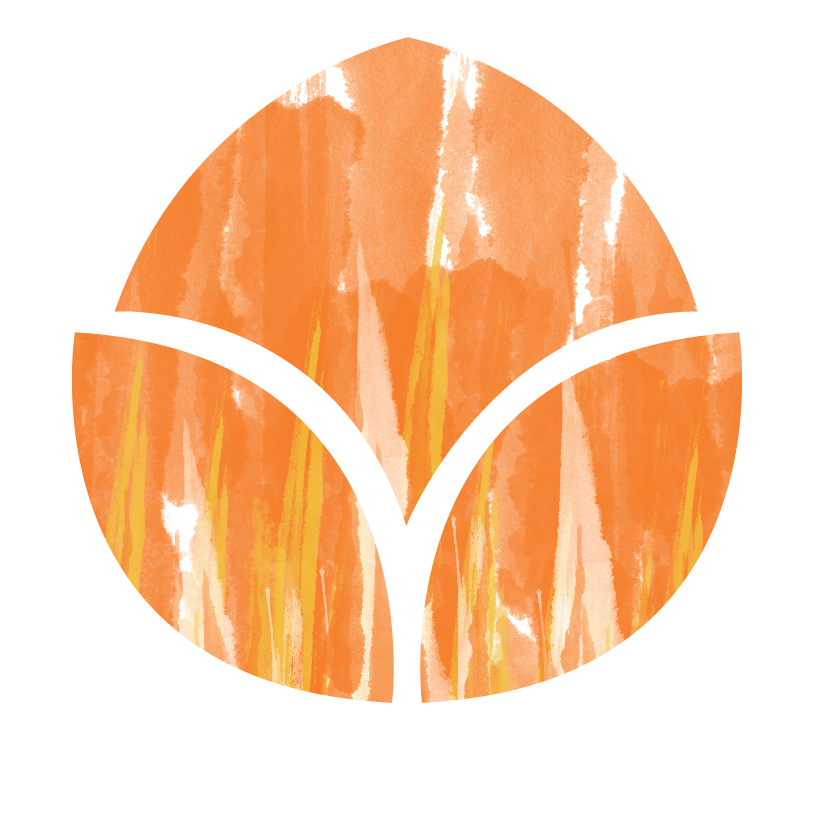 What:
Welkom to Holland, MI! If you are interested in a week long Festival with fun for the whole family along with wonderful traditions and live music then The Tulip Time Festival is the right place for you. Parades, an Arts & Craft fair, Dutch Market and much more make this Nationally Renowned Festival one you won't want to miss.
Who:
The 2017 Tulip Time Festival is featuring national, regional, and local talent of all kinds. Musicians, artists, Dutch Dancers of all ages and many more performers will grace the stages and streets at this year's festival.
Where:
Holland, Michigan (map)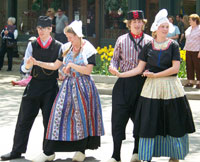 When:
May 6-13, 2017
Ticket Information:
Tickets are available for purchase at the Tulip Time office by phone at (800) 822-2770 or online at www.tuliptime.com.
Schedule of Events:
Entertainment highlights include: "Blue Collar"  comedian Bill Engvail, The Wonder Bread Years, Walt Matzke's Four Pianos, FiddleFire and the New Odyssey Dinner Show. A complete schedule of events can be found at: www.tuliptime.com/events
Who We Are:
Tulip Time Festival - Where traditions are planted and memories grow. Join us this year in Holland, MI for our 86th Anniversary! Celebrating Dutch culture, tulips, parades, street scrubbing, carnivals, Dutch Dancers, Dutch Marktplaats, concerts, theatre shows, art & craft fair, fireworks, kids events, trolley tours and so much more, this is a wonderful opportunity to come and experience what Holland is really about!
Join the Tulip Time Festival conversation: