When meeting planners reach a high level of knowledge, expertise and experience in the industry, they face the question: should I get certified?
One of the best-known certifying bodies, the Events Industry Council, offers a Certified Meeting Professional (CMP) designation to distinguish experts in the field. We asked three Experience Grand Rapids team members who went through the CMP certification process to share their thoughts about the program and its value: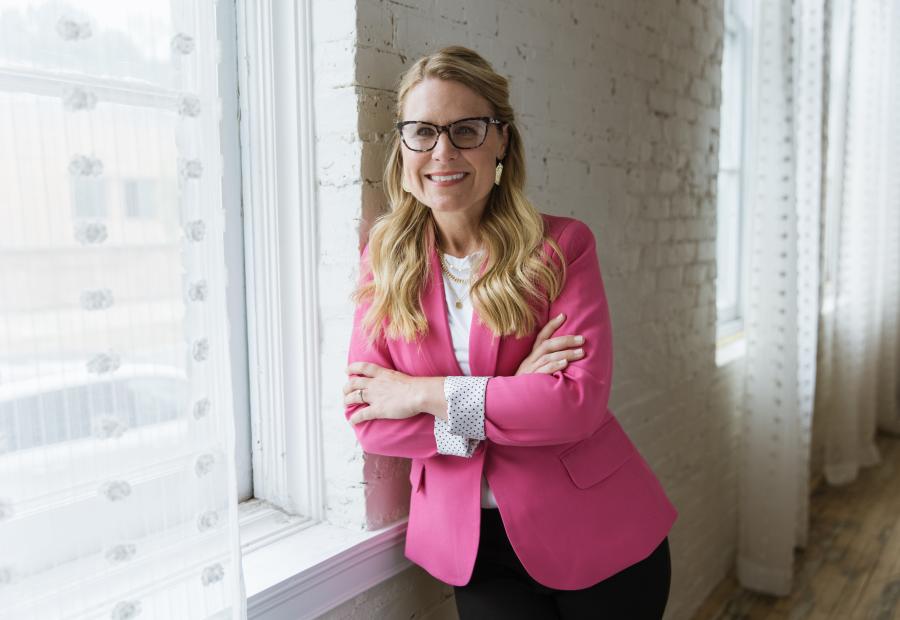 Andie Newcomer, CMP, Director of Events
Photo by Mod Bettie for Experience GR
Why did you decide to pursue certification?
Andie Newcomer, CMP, Director of Events: "I wasn't aware of CMP when I joined EXGR in 2007, but many of the people I was working with were certified, and I discovered it was the most recognized certification in our industry. CMP is often referred to as 'the badge of excellence for the events industry,' so I thought it would be a great way to expand my knowledge."
Patty Delaney, CMP, Events Manager: "I was a supplier to the industry and I thought the CMP would help me better execute events and collaborate with my meeting planner clients."
Jessica Briggs, Events Manager: "Achieving my CMP credentials has been part of my five-year plan since I graduated college. Some of my professors really emphasized the importance of it."
What does the certification process entail?
Jessica: "It's a two-step process. You must first complete the application to determine your eligibility and then pass a written exam. The exam consists of 165 multiple choice questions to be completed within three hours."
Andie: "To be eligible, you need to have worked in the meetings industry and have completed 25 hours of continuing education. If you have a degree in event management or hospitality, you only need two years of industry employment."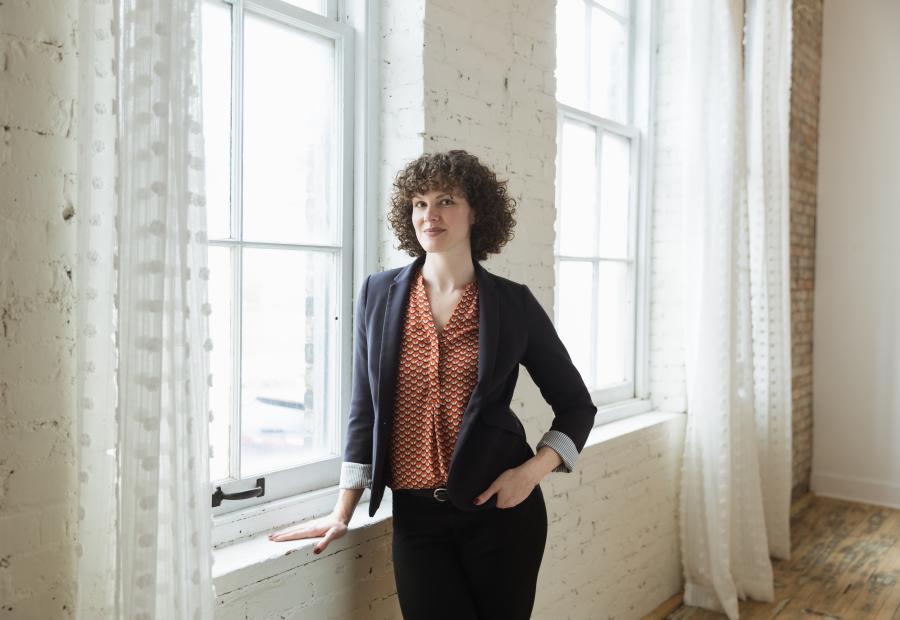 Patty Delaney, CMP, Events Manager
Photo by Mod Bettie for Experience Grand Rapids
How did you prepare for the exam?
Patty: "For about six months leading up to the exam, I studied the CMP Handbook and took a CMP Prep Course that met online weekly with an instructor to review the material and administer practice tests. But prospective CMPs need to study the material in a way that works best for them – everyone learns differently!"
Jessica: "I purchased a study bundle through the Professional Convention Management Association and devoted 2-4 hours each week to read through the material and complete online modules. I'd say I put in close to 100 hours of studying overall, from April to the September exam."
Andie: "I chose to take an in-person study course through the Michigan Society of Association Executives, so I drove to Lansing (an hour away) every other week to learn and study with a group of other prospective CMPs from Michigan. It's more convenient to do an online study course today – the Events Industry Council even has study tips ." 
Is there a cost involved?
Patty: "There's a $250 application fee to become approved to sit for the exam and a $475 fee to take the certification exam. Study materials and prep courses are additional costs."
Andie: "Talk to your employer about sponsoring you – EXGR did it for me."
Are you certified for life?
Andie: "The certification has to be renewed every five years. You can earn recertification by completing 25 hours of educational activities or 15 hours of educational activities and three industry support activities. There is a fee of up to $275, depending on when you submit your renewal."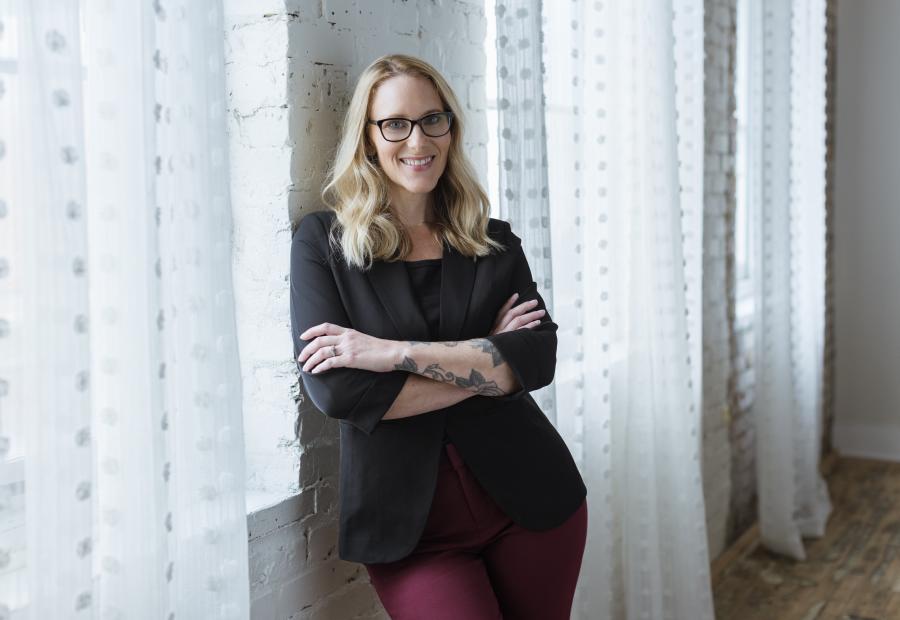 Jessica Briggs, Events Manager
Photo by Mod Bettie for Experience GR.
How has CMP certification helped you in your role?
Andie: "It's a sign of my commitment to the meetings industry and my desire to continually be a good resource for industry information, so it gives me professional credibility and respect when expressing my opinions and ideas with my peers and clients. It's also a great way to break the ice with meeting planners you're talking to for the first time."
Patty: "I feel there is a level of trust and peace of mind that colleagues and others in the industry have when working with me since obtaining my CMP. Maintaining the CMP designation ensures that I keep learning and staying current with industry trends and issues, and it connects me to the community of CMPs around the world.
Jessica: Studying for the exam has given me insight into different perspectives on the events industry, including religious and cultural norms, risk management and even different time zones that can come into play when you're planning various events.
Would you encourage others to pursue CMP certification?
Andie: "Absolutely. I'm so glad I did it. The study process alone is worth it because you will always learn something."
Jessica: "Advancing your knowledge and skills is always important, so if you have the means, I definitely recommend it."
Patty: "I will always encourage meeting planners in the industry to consider making the time to become a CMP. Even if someone in the industry has decades of experience, it's always beneficial to invest in yourself and keep learning!"
Visit the CMP FAQ page for more information, and feel free to reach out to Andie, Patty and Jessica for advice and inspiration.