When meeting planners reach a high level of knowledge, expertise and experience in the industry, they face the question: should I get certified?
One of the best-known certifying bodies, The Convention Industry Council, offers a Certified Meeting Professional (CMP) designation to distinguish experts in the field. The certification process consists of two parts: first, an application to determine eligibility, followed by a written examination to test the knowledge and expertise one would naturally acquire after significant experience in the industry.
According to Andie Newcomer, Director of Events with Experience Grand Rapids, the answer is "Definitely." Here's what Newcomer has to say about her CMP certification and its value: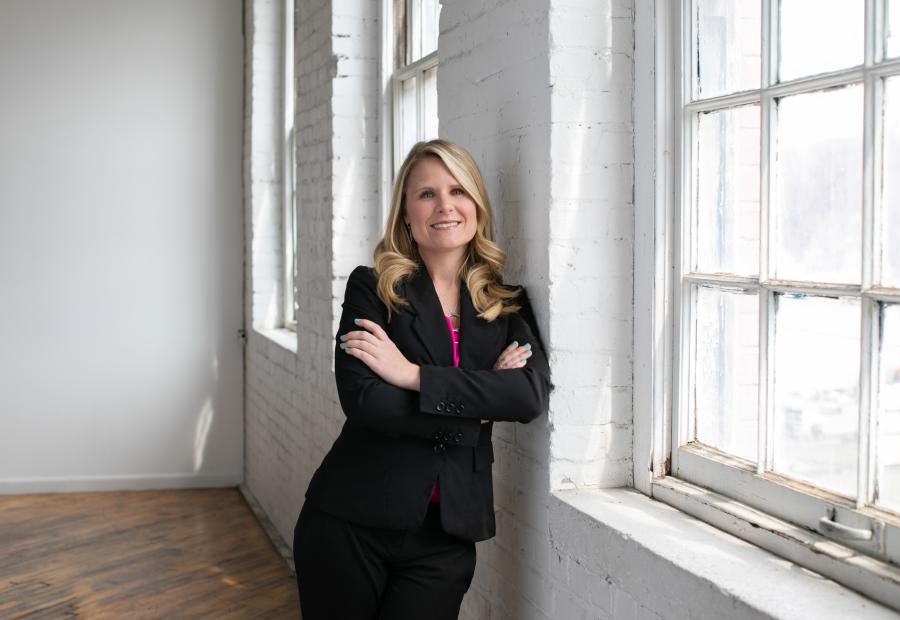 Andie Newcomer, Director of Events
Photo by Experience Grand Rapids
"My CMP designation is important to me because it reflects my commitment to the meetings industry and my desire to continually be the best resource of meeting industry information for my clients. The thing I value the most about getting my CMP designation is the credibility I gained from my peers and clients when expressing my opinions and ideas regarding the meetings and convention industry."