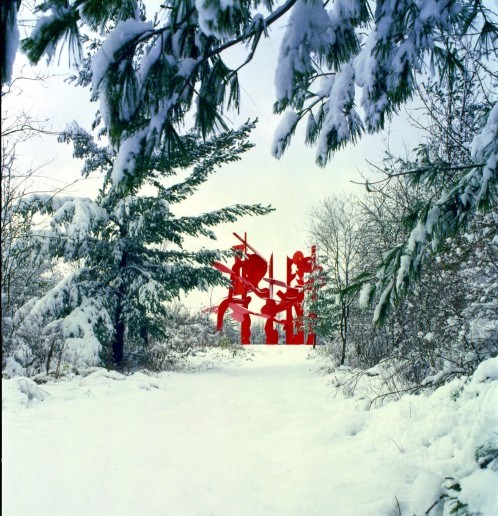 photo credit: William Hebert
Winter is officially here, but that doesn't mean fun is on hold. There's so much to do in Grand Rapids all winter long, you may find that it's your favorite time of year! Here are some suggestions:
Take In A Show.
From dance and theatre to live music and comedy, Grand Rapids offers a wide variety of entertainment options to keep you laughing, thinking, and dreaming all winter long. Don't miss Gilda's LaughFest, a 10-day celebration of laughter in early March.
Explore the Downtown Market.
Missing your farmer's market fix? You'll more than make do at the Grand Rapids Downtown Market, an indoor, 24-vendor market hall featuring delectable goodies like artisan cheeses, wine, a spice shop, baked goods and treats, a fish market and meat market, produce, and much more. The Market offers classes and programs all year long, so whether you're coming to learn, shop, or just sample, it's a great place to spend a few hours whether it's June or January.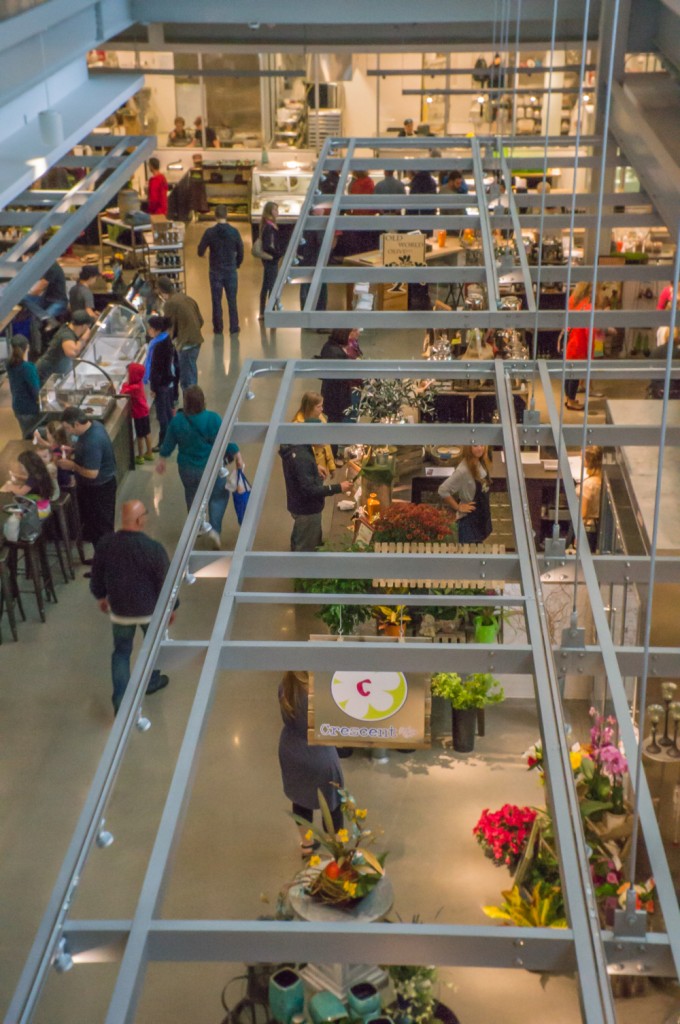 Downtown Market Grand Rapids
Visit A Museum.
Grand Rapids' arts and cultural offerings are strong year-round, and wintry weather is the perfect opportunity to immerse yourself in art, history, and more. Explore historical exhibits at the Grand Rapids Public Museum and view the night sky at Roger B Chaffee Planetarium. Browse exhibits and take in educational programming at the Grand Rapids Art Museum or Urban Institute for Contemporary Arts. Or take your little ones to the Grand Rapids Children's Museum!
Get outdoors!
There's no need to stay inside just because the temperatures are falling. Fish for steelhead, spend some time in a winter sculpture garden, ice-skate at Rosa Parks Circle, or go sledding, skiing, or snowshoeing in a Grand Rapids-area park.There's plenty of ourdoorsy fun to be had in and around Grand Rapids, no matter the weather.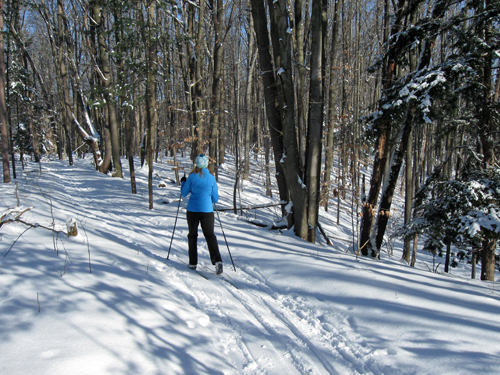 photo by Howard Meyerson
Eat, Drink and Be Merry!
Winter is the perfect time to find out why Grand Rapids' food, wine, cocktail and beer scenes are booming.Why not visit a restaurant, bar or brewery you haven't been to yet and see what the fuss is all about?