The COVID-19 crisis has cut straight to the core of the meetings industry, as stay-at-home orders, travel shutdowns and health recommendations necessitated the cancellation of thousands of events across the country. 
While there continues to be uncertainty about the short term, Experience Grand Rapids team members have been working all along with clients who are planning events into 2020 and beyond. We want you to know that we're here and ready to work with you whenever you're ready.
With more than 75 years of combined meetings industry experience, our sales and service staffers are skilled at every aspect of the trade. They can assist you with venue selection, hotel accommodations, off-site events, vendor sourcing, logistics and more. They work closely with meeting partners and area businesses to ensure the groups that meet here have all the support they need to host their attendees.
Mary Manier, CTA, CTP, CTIS
Director of Sales
Mary has worked for Experience Grand Rapids for almost 40 years, so she knows every nook and cranny of the region – and she knows how to utilize every local resource to benefit our meeting planner clients. In 2019, she was named to the inaugural class of Connect Association's 15 over 50, which salutes leaders who've moved the industry forward. Contact her at MManier@ExperienceGR.com or (877) 847-4847 ext. 3554.
Tim Nelson, CMP, CTA
Director of Convention Services
A former retail entrepreneur, Tim brings a uniquely service-oriented approach to his work helping clients plan, promote and maximize attendee satisfaction for Grand Rapids-held events. He joined Experience Grand Rapids in 1999 as Visitor Center Manager, which means that he, like Mary, knows the region like the back of his hand. You can contact him at TNelson@ExperienceGR.com or (877) 847-4847 ext. 3556.
Andie Newcomer, CMP, GMS, CTA
Director of Events
Andie is often the first Experience Grand Rapids point of contact for meeting planners, as she's responsible for our award-winning trade show presence as well as FAM trips, sales mission trips and client events. She's held various client-facing positions here, and she's a CMP, great sounding board, brainstormer, coach and cheerleader for planners. Contact Andie at ANewcomer@ExperienceGR.com or (877) 847-4847 ext. 3559.
Mary, Tim and Andie have corresponded with many past and present clients over the past few months, counseling them on ways to navigate through the COVID-19 pandemic.  They're happy to offer their best advice and guidance to you – and to help you plan a future event in Grand Rapids.
About Grand Rapids
Named a Top 25 American Convention City in 2020 by MeetingSource, Grand Rapids features a downtown convention center with a 162,000 sq. ft. exhibit hall, 40,000 sq. ft. ballroom and 26 breakout rooms. More than 2,500 downtown hotel rooms and 200+ shops, restaurants and entertainment venues are located within a 10-minute walk.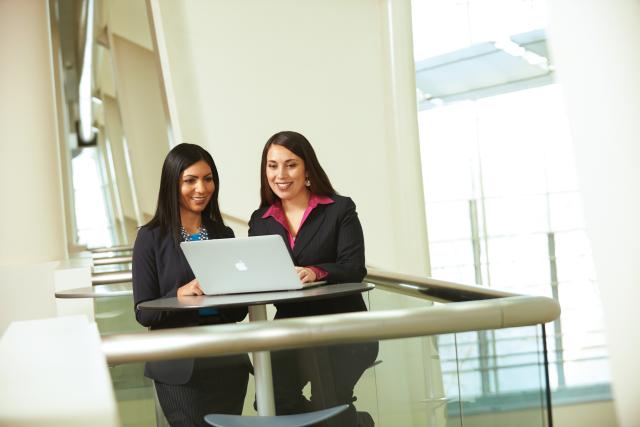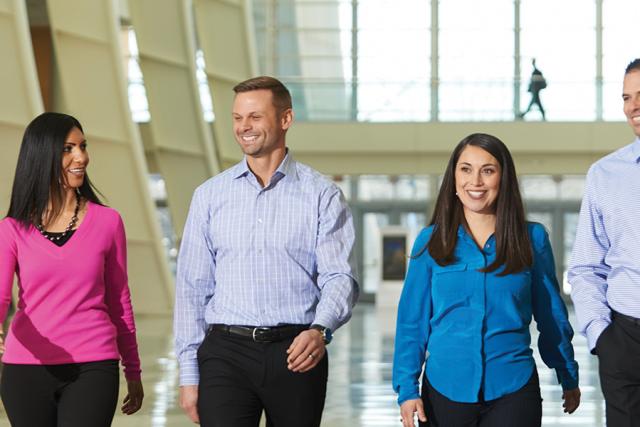 Don't miss a post!
Sign-up for the Meeting Minds Blog