Typically, the first touch point an attendee has with an event or meeting is registration. Whether they are signing up online or showing up at the door, that's what will give them their first impression.
And we all know how important first impressions are.
"If your attendees' first impression is a registration process thats all tangled up, inefficient or has long wait times, it starts you off on the wrong foot," said Barb Beurkens, events manager at Gordon Food Service. "When attendees feel impatient or frustrated before they can even enter the event, you have to work your way out of that hole during their entire visit."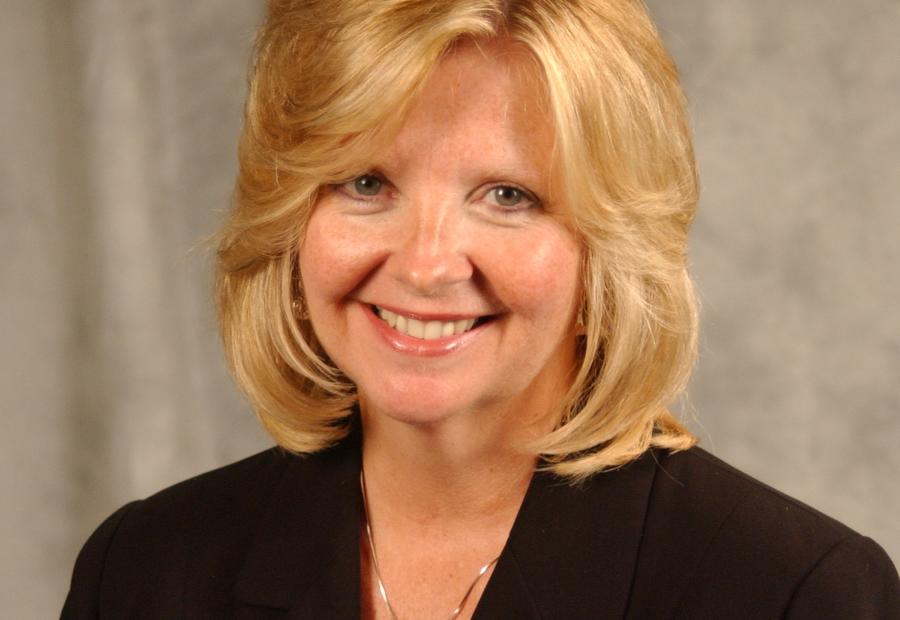 Barb Beurkens, GFS Events Manager
Right, so what can you do to ensure a smooth process? We asked some industry veterans for their most important tips. In addition to Beurkens, we spoke to Peter Mahar, director of convention operations at the National Association of Pastoral Musicians, and Andrea Sundermann, director of continuing education for the Michigan Dental Association.
Tip 1: Pre-register as much as possible.
Getting people to sign up online and delivering their packets ahead of the event reduces the number of people who have to actually approach the registration table. At some events, with a badge and packet in hand, attendees can report directly to their first class, seminar or speaker.
"There is nothing that slows down a line more than people who are actually registering on site," Maher said.
Also, keeping online registration open as late as possible means some people only need to pick up their materials before heading on in. It could be a matter of grabbing their badge and packet off a table or checking in and having a staffer hit the print button.
Either way, those are two groups of people who won't clog up a line meant only for onsite registration.
Tip 2: Registration ahead of time or at the door requires technology that works without hiccups: Test, test and test again.
Once the online registration system is set up for an event, Beurkens puts it to the test to make sure its easy to follow and glitch-free.
"When we know it's good to go, we still send it out to a variety of people and say: Try to break this for us," she said.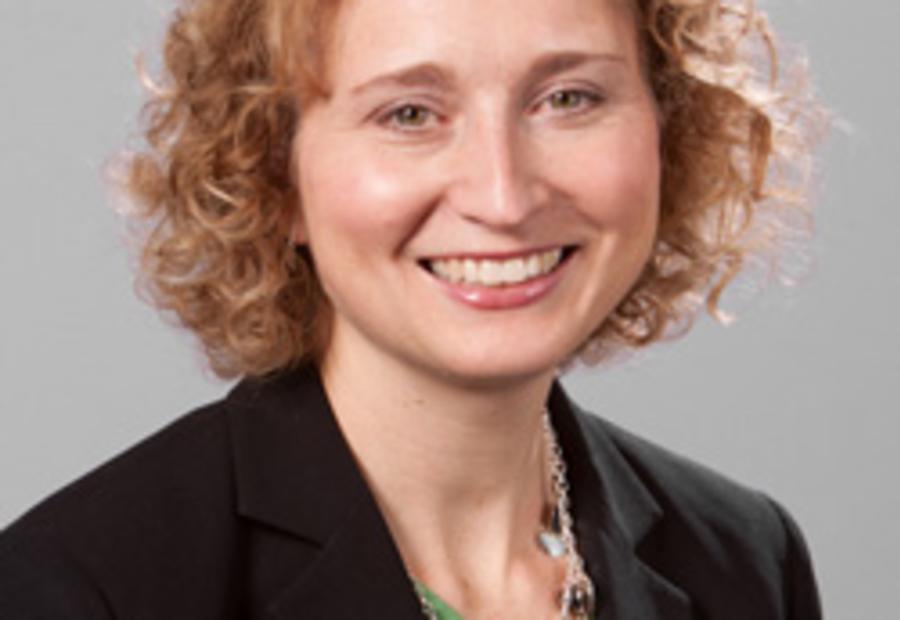 Andrea Sundermann, Director of Continuing Education for the Michigan Dental Association
When it comes to on-site registration, Sundermann recommends a dry run a few weeks prior to the event. That means taking all the equipment to the venue and running through sample registrations.
"We go to the actual facility and set up a registration demo," she said. "We check our computer system, how it interfaces with our remote server."
Why so early? Because at one event they waited until the day before to test the connections and found the facility's firewalls were stopping them at every turn.
"We were still trying to get it up and running at 11 o'clock at night," she said.
Tip 3: Have enough people with the right training to get things done.
"You need people who can think, who can make decisions and can help people with any last minute changes," Maher said. "People who are empowered to solve problems."
"If you get too many people on your side of the registration desk who just dont have a clue, you are in for a long day."
Sundermann compiles folders, specifically for staff and holds a training meeting to ensure they know what attendees are receiving and where to find the answers to most questions.
"I have had staff come up to me in the past and say, "This doctor doesn't know where to park," or "This doctor doesn't know where to go," Sundermann said. "And typically the doctor has their packet in their hand."
A well-educated staff can gently show attendees where the answer to their questions can be found.
Tip 4: Some lines are inevitable. Have enough space to accommodate them and try to make the experience as pleasant as possible.
Peter Maher, Director of Convention Operations at the National Association of Pastoral Musicians
Playing to his target market, Maher arranges for ambient music during registration.
"We get local folks to provide music in the registration area so that it helps to soothe the savage beast," he said.
Beurkens, of Gordon Food Service, also plays to her crowd.
"We keep an eye on those lines all the time," she said. "Nobody likes to stand in line, even if it's just 10 minutes. We have freshly baked chocolate chip cookies all trayed up and ready to go, and we run out with chocolate chip cookies and coffee."
"You'd be surprised how a fresh cookie can turn a frown into a smile."
invalid widget [plugins_common_blog_subscription] []